Alright, Philly folks – time to bust out your old Iverson jerseys, dust off that Boyz II Men CD, and get ready for a nostalgia-packed adventure. We're cranking up the Delorean and hitting 88 miles per hour straight back to the '90s. This isn't about revisiting the epic Phillies '93 World Series run (ouch, too soon?) or our beloved Flyers' battles on the ice. No, we're talking about the start of something equally exciting (to us at least) and, quite frankly, a little weird. Get ready, we're diving headfirst into the dawn of Philly's Internet era.
If your website looks anything like these, please hit us up for a new website. All images are courtesy of the Wayback Machine.
Termini Bros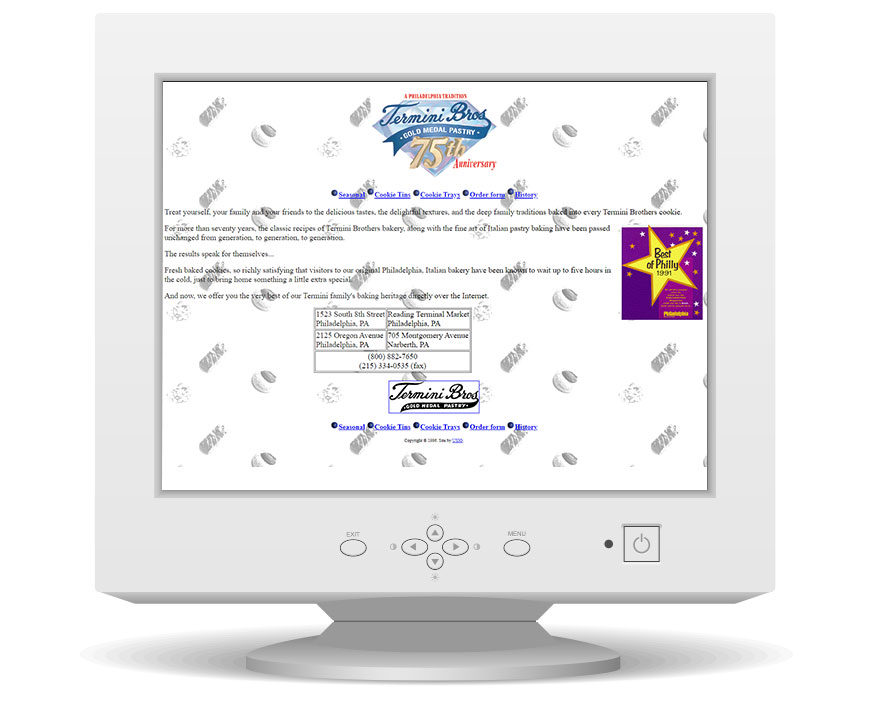 Date: April 18, 1997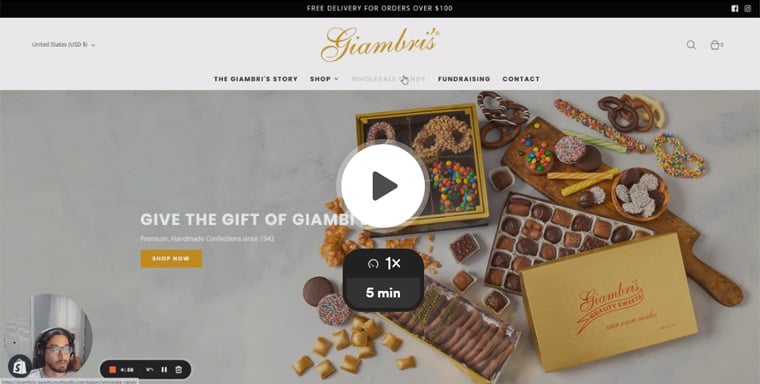 Free 5 Minute Video Website & SEO Audit
Delivered right to your inbox
Phila.gov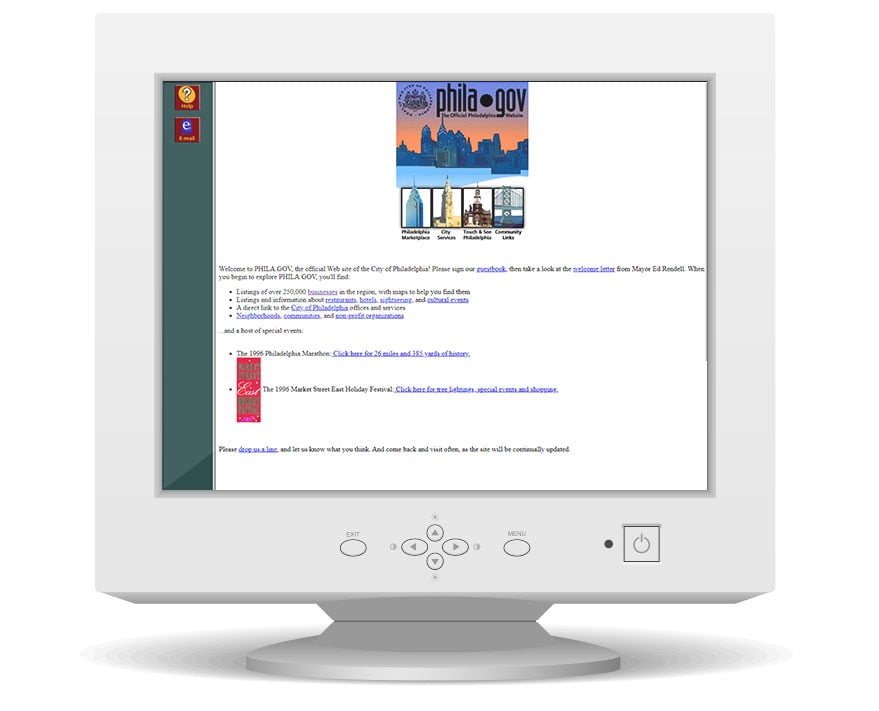 Date: December 21, 1996
Comcast (now Xfinity)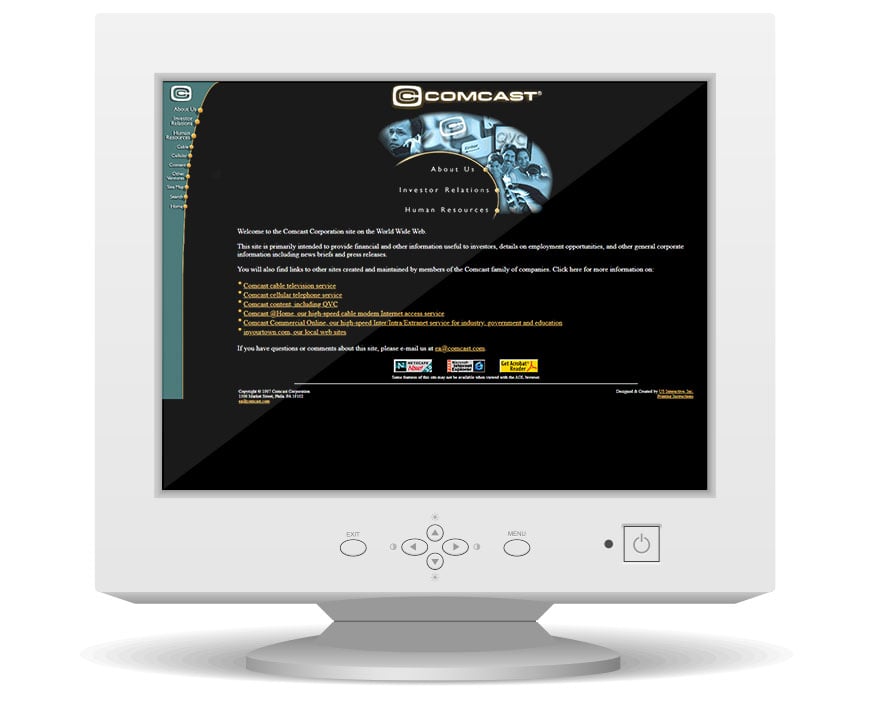 Date: December 11, 1997
Wawa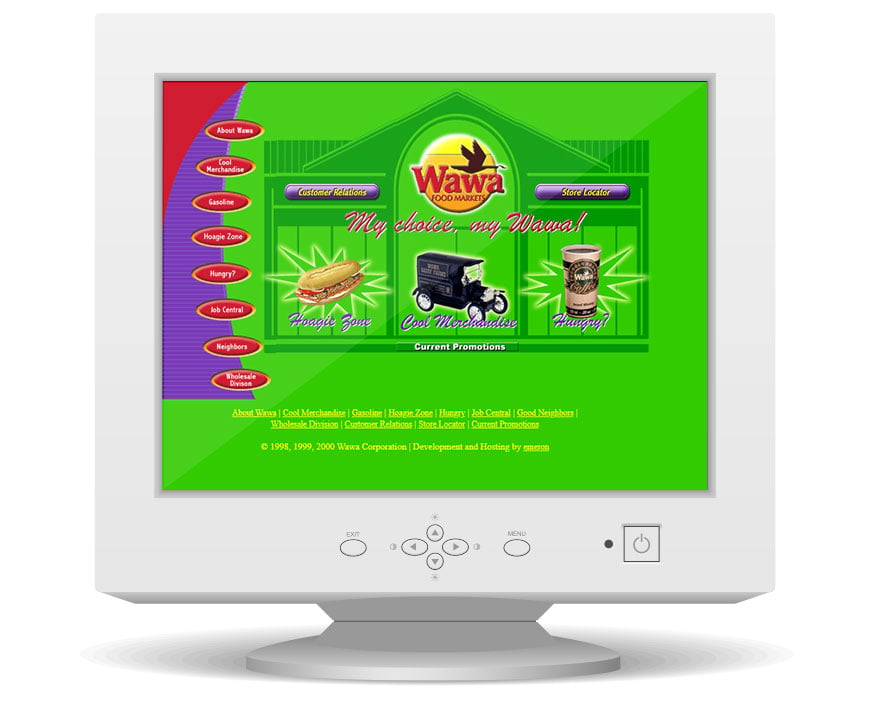 Date: January 25, 2000
Drexel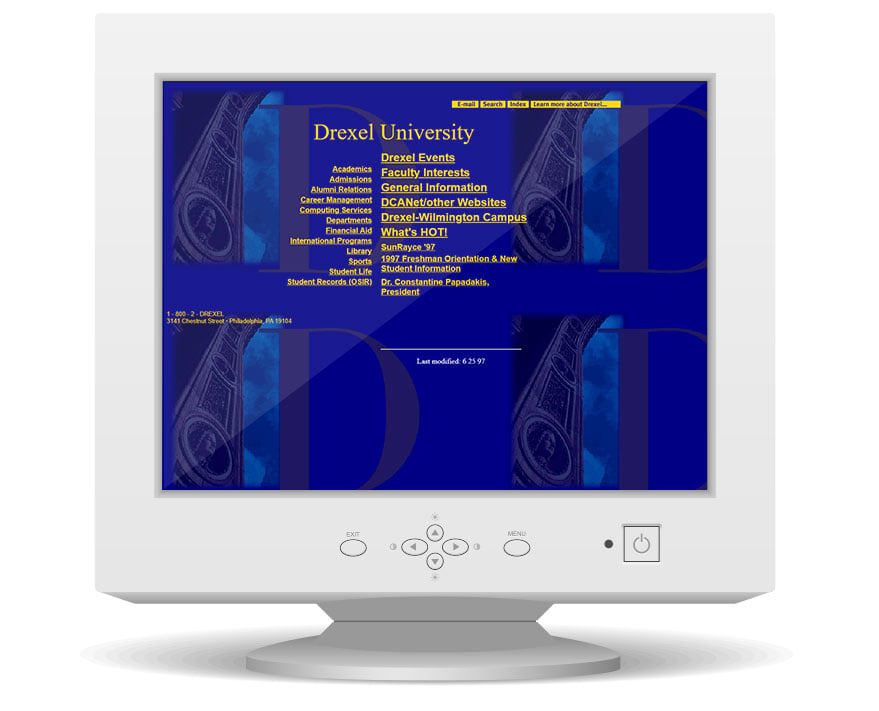 Date: June 26, 1997
Septa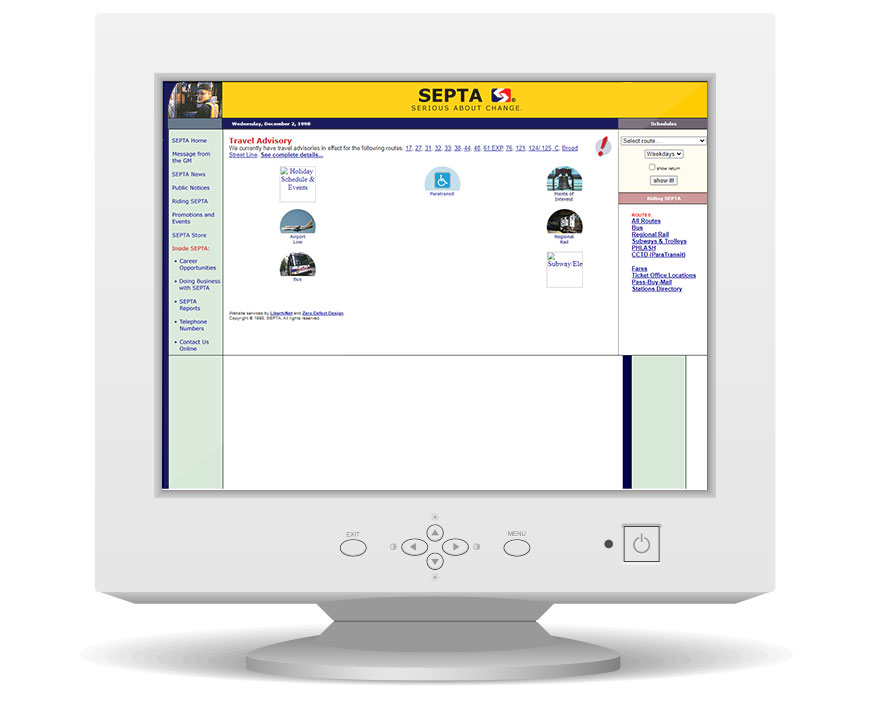 Date: February 2, 1998
Eagles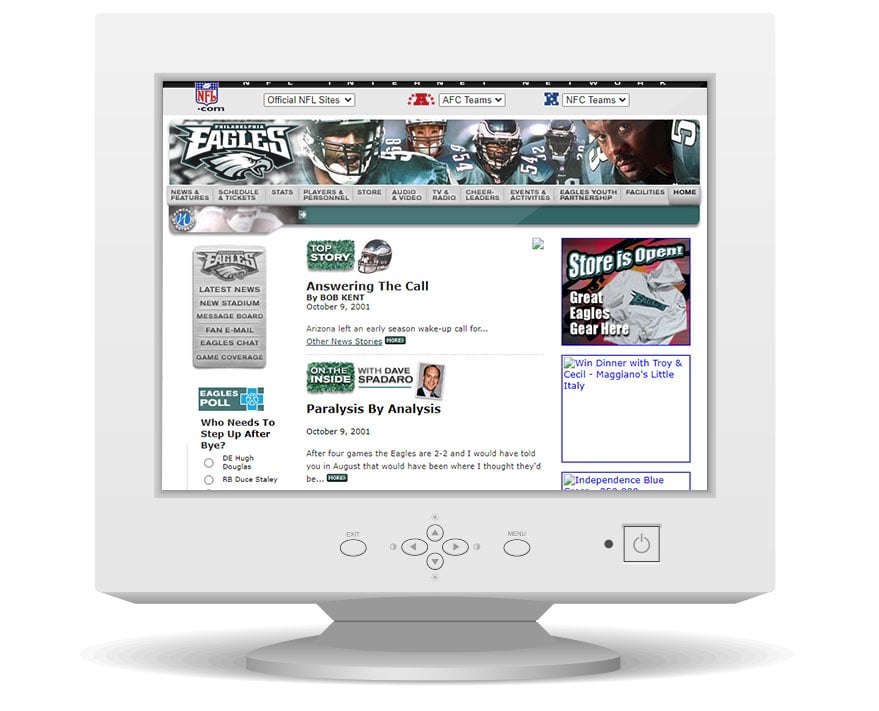 Date: August 15, 2000
Temple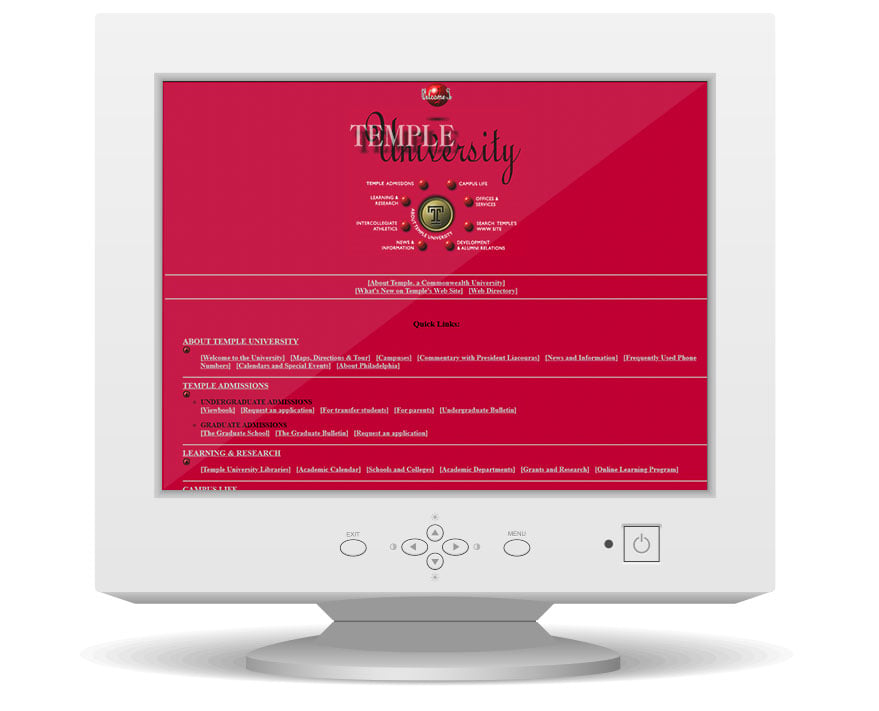 Date: June 6, 1997
UPenn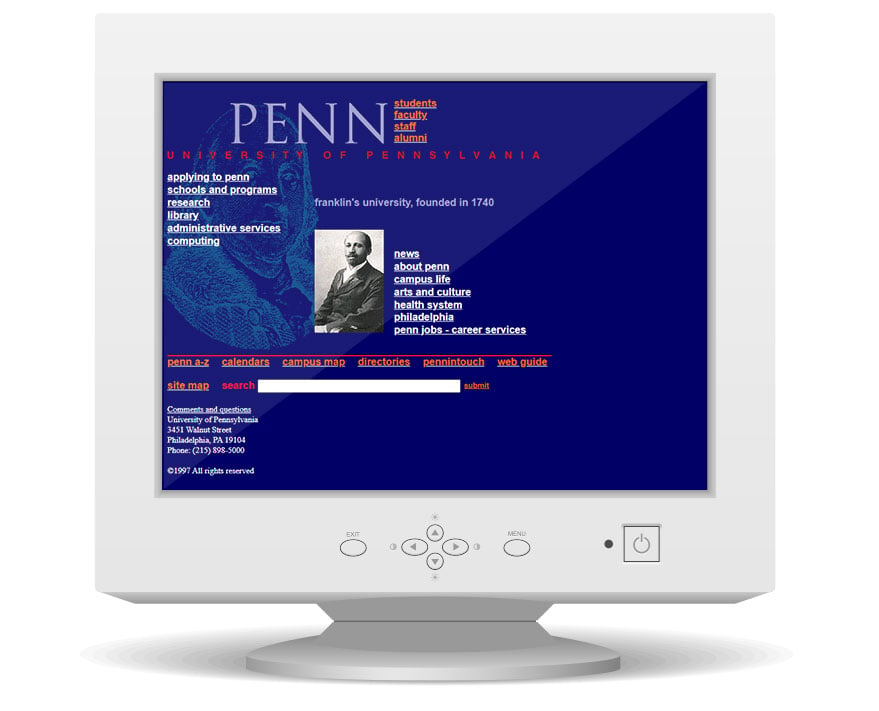 Date: January 27, 1998
Philly Mag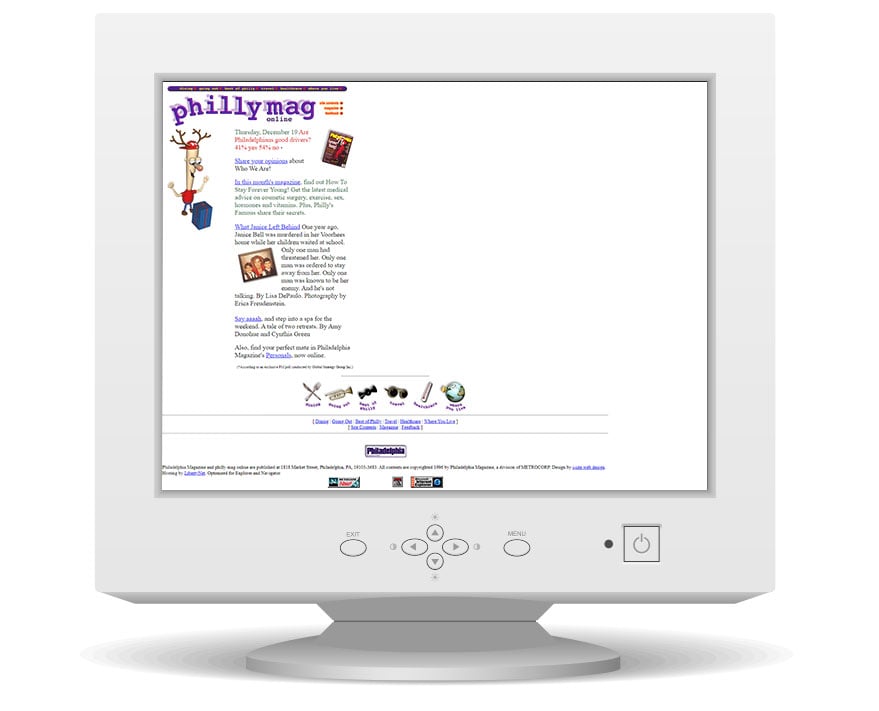 Date: December 19, 1996
Yes, the '90s web was an absolute dumpster fire of clashing colors, outrageous fonts, and cringe-worthy designs. But it also represented a time of innovation and discovery, much like our beloved Philadelphia. It was the wild west of the digital age where everything was possible and nothing was off-limits. So, here's to the '90s Internet - you were beautifully chaotic, uniquely Philly, and we wouldn't have it any other way.
Want to see others? Drop them in the comments and I'll do another post.