South Philadelphia has been exploding in new restaurants over the last few years so it was difficult for us to narrow down this list.
Check out our list of West Philly restaurant picks if you missed it last month.
Like I said in that last article, we talk about food a lot and it's a big part of our culture and our branding. We love food and we like to share the noms when we can.
In this article, I'm going to talk about South Philadelphia restaurants and the ones we, The 215 Guys team, love going to.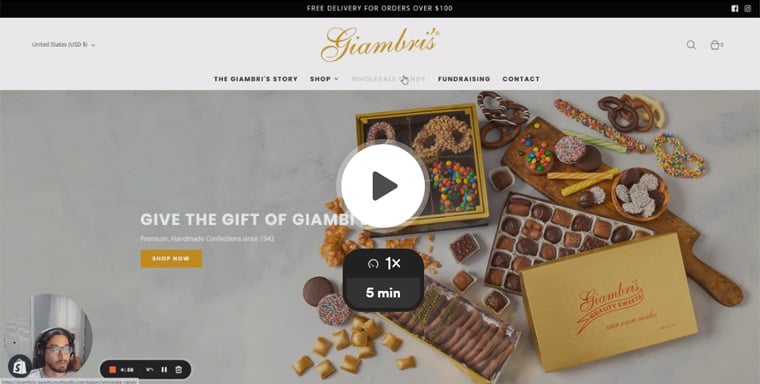 Free 5 Minute Video Website & SEO Audit
Delivered right to your inbox
Yes, I know, we're a web design company so why are we writing about food? Like I just said, we 🧡 food and talking about food and everything food.
Just check out some proof:
We visit South Philly a little bit more than West Philly. We have a few more clients down there so we are a bit more familiar with the area. There are still tons of options, which is why South Philly is such a great area if you're looking for a place to eat.
There are so many to choose from - just check out the results for restaurants in South Philadelphia. Way too many for you to choose from - how would you pick?
There's a statistic out there that people trust a referral from a friend (or web design company) more than just about anything. So, check out our list.
Mish Mish - The owners are there regularly, pouring sips of delicious wine, and the Armenian String Cheese is ridiculously good. Great spot for a date night.
Ember & Ash - Their cocktails are wonderful and the menu is always rotating delicious things to try in and out. Also, they're a client!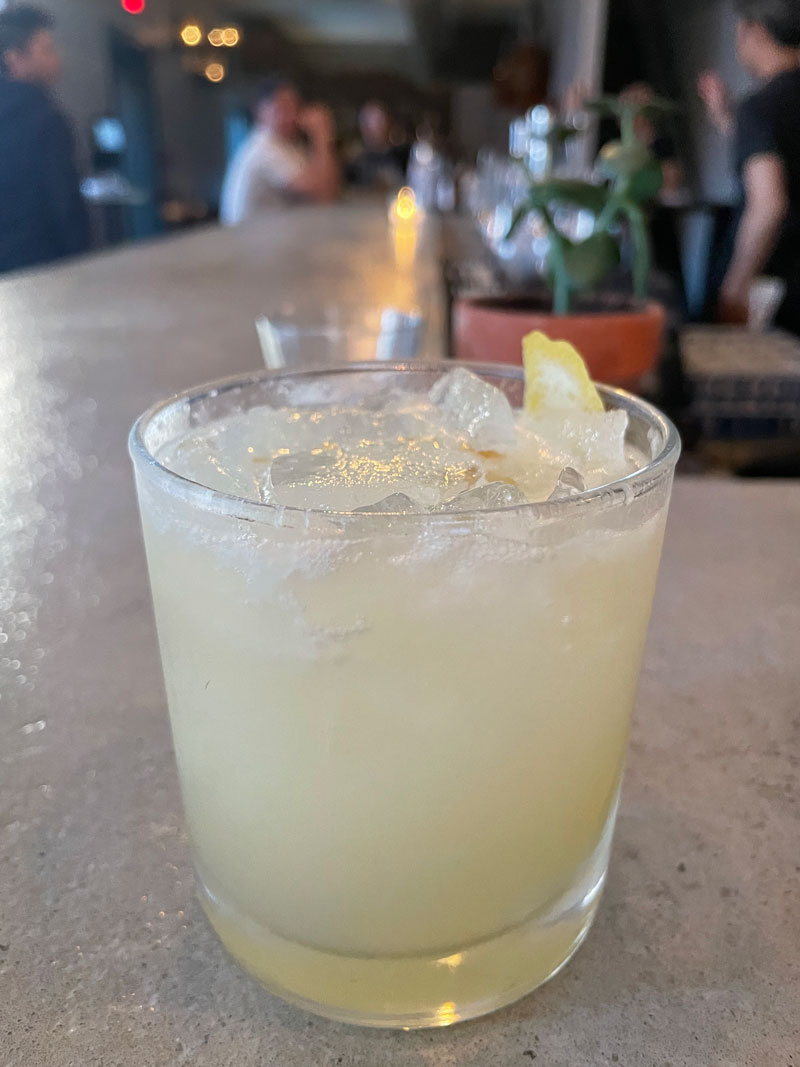 Penicillin #2 - a delish Mezcal Cocktail
Sky Cafe - Amazing Indonesian restaurant
Cafe Nhan - Good noodle soups you can't find at most Vietnamese places like pig's feet pho.
Nam Phuong - Amazing Vietnamese food. The party-size rice paper roll is so good here. You can wrap them yourself with all different meats and greens.