We mention it everywhere on our website - we love food!
It's really all we talk about when we're in the office (which is rare these days). We share the newest and the best. We salivate over details of the best dishes and we definitely explore and try new places for our team lunches.
I'm not kidding, just look at some of our photos of us eating:
We're The 215 Guys, a web design company located in Old City, and we usually stick to that area but I'm going to cover West Philadelphia today.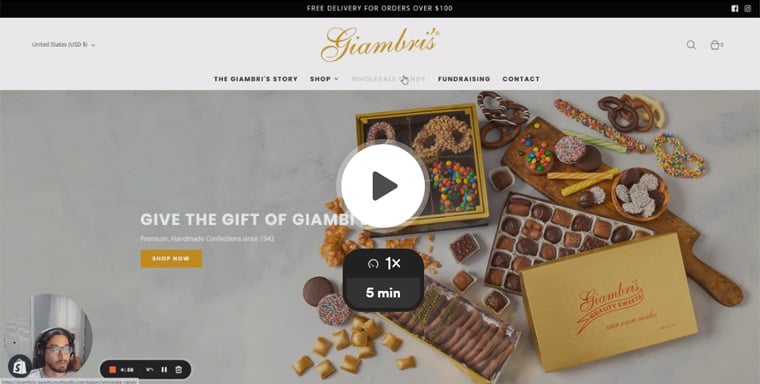 Free 5 Minute Video Website & SEO Audit
Delivered right to your inbox
We don't usually venture this far from the office but it's always worth it when we do. There are great food options out in West Philly and it's a sorta quick subway ride over.
There's nothing better than a recommendation from a friend who knows the area and has tried everything there is to offer. And that's where The 215 Guys come in. We're from Philadelphia and live here so we know the good spots and where to go.
If you've never eaten at a restaurant in Philadelphia, you're in for an amazing surprise. Philly is an amazing foodie city. And West Philadelphia has some of the best - check out Google's full list of restaurants in West Philadelphia.
With so many choices, how would you know which West Philadelphia restaurant to choose? What would you go by to decide? I've got a hint - go with The 215 Guy's favorites.
We love giving restaurant feedback (and making websites) so this is a great place to start your search. PS, if you know a great place, drop it in the comments.
Our list is in no particular order and was curated from our team. We're not saying these are the best restaurants in Philly or particularly stellar in their field, just that they have damn good food.
I asked the team what their top West Philadelphia restaurant is and why and here are their answers: