John was recently catching up with a client and they asked us some really good questions about our office, about being an agency, how we keep things fun, etc. In the video above we chat about why we have a physical office. He was wondering because we are 100% remote due to Covid - and we could be remote anyway being a digital agency.
We've almost always had an office. In the beginning, we use Marc's parents' loft on South Street. Marc lived there and we used it as our office. Marc's bedroom was upstairs and we'd come into work the big giant table we got from Ikea. That table was our first business purchase - $300, which was a lot for us back then. We didn't even have chairs - we trash-picked them.
The loft allowed us to have a community place to come together. We hired our first junior employee, Austin, as a junior developer. And he's still with us today!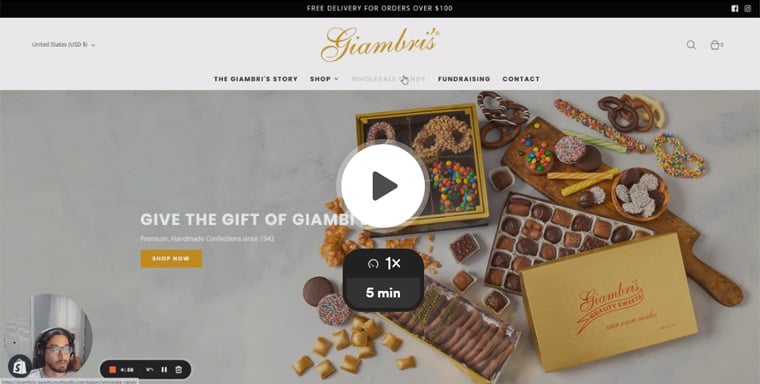 Free 5 Minute Video Website & SEO Audit
Delivered right to your inbox
Whenever Marc's parents decided to move in from the burbs into their loft, we had to find a new spot. Marc moved to a place on Bainbridge St that doubled as his living space and the new office. It was bi-level so Marc lived in the lower level and the business took the ground floor. It worked out pretty nice because it had its own area and bathroom. It also had a meeting area in the back. It also had a backyard that was really nice too - we didn't spend too much time out there, but it was at least good for phone calls.
The other perk of that spot was the proximity to South St restaurants. We loved the burrito place Nora's. We would see just how much they would put in a burrito - like extra meat or extra extra meat.
After that office, we got our first real office where Marc did not live there. That was our first legit space. As a business, we were growing and we saw that we needed to have a more professional space, not that the others weren't. It was definitely like a flagship location - 3rd and Chestnut, second floor of a huge building, tall ceilings, full kitchen. It had previously been the home of the Philly Game Forge. So, it had always been kind of like an entrepreneurial community hub space.
It was real rent and was pretty expensive per month. We took that cost on knowing that with bills and rent and everything else to power the office, that that was going to be part of our overhead moving forward. It's something which we knew we could do and we did do it for almost two years.
And it burned down.
Long story short, our neighbors downstairs arsoned the building. They were just recently convicted - a few months before we recorded/wrote this.
Our current office, which you can see John at in the video, is at 151 N. 3rd. St. between Quarry and Race. We're above Blokes Barber Shop and near 3rd St Hardware and Cafe Ole. We have the top 2 floors of the building. It's a raw space and we had to do a lot of work to get it usable.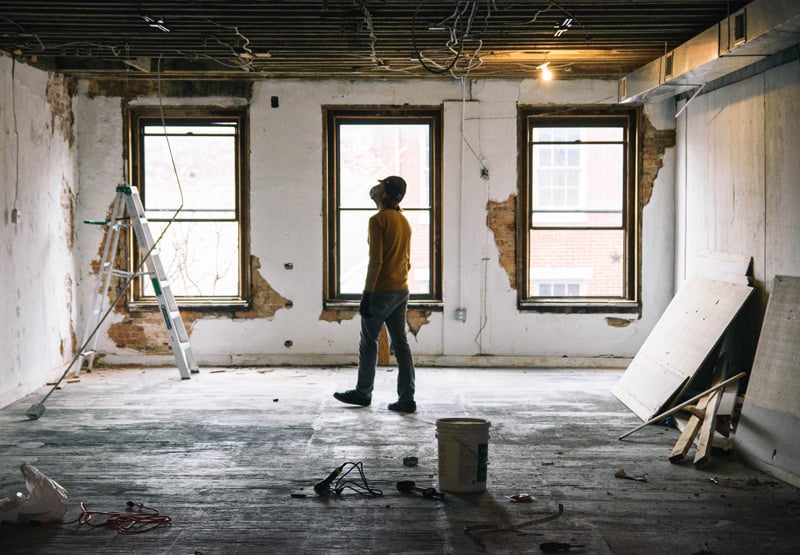 We've been here for about 2 years but with Covid, we rarely go in. John and Jeremy will go in occasionally to pick up mail or have meetings. John goes in to water the plants. We do miss being able to lean over and ask someone a question. Now, we have to chat online and hope the other person is checking their Discord for messages.
We do hope to get back into the office someday. Except Marc, he's probably never going back.