As a small business owner, you are always working on ways to capture more customers within your local community. While your website gives you the ability to reach customers all over the world, if your business is a brick-and-mortar location that serves people face-to-face, it's probably not doing you much good to reach customers halfway around the world. That's why local SEO is important.
Local search engine optimization (SEO) is how you optimize your website to rank higher in searches among your local audience. In other words, you want your auto repair shop to appear in search results before your competitor down the road. Customers should see you first, right?
Improving your local rankings as a small business owner isn't easy, but there are many tools and techniques you can use to improve your efforts. Whether you are working on this alone, with a web development team, or an SEO company, local SEO is something you can handle.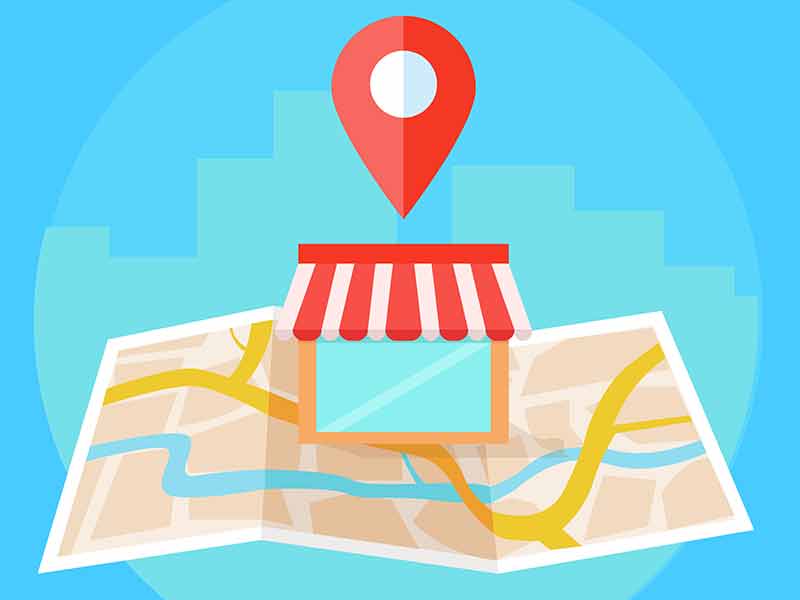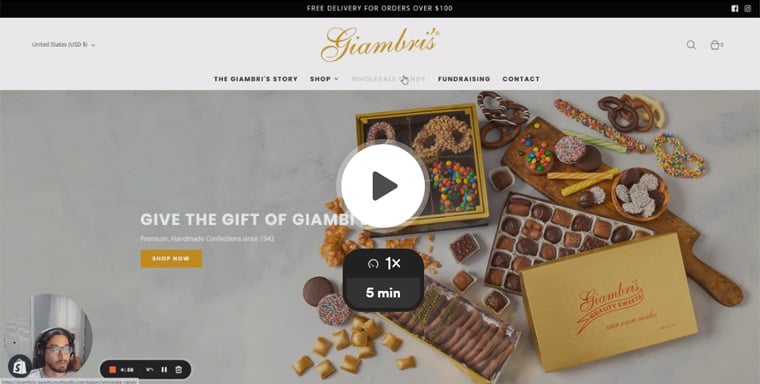 Free 5 Minute Video Website & SEO Audit
Delivered right to your inbox
Why Should I Care About Local SEO?
In short, you should care about local SEO because it makes it easier for customers to find your business in real life. Funny how we have to use the internet to facilitate real-life interaction, eh? Whether you want customers to shop in your physical store or you have services you offer only to a limited geographic area, local SEO is necessary if your balance sheet relies on customers confined to a local community or region. So, the bottom line is, if you want to attract more local customers, you need to be using a range of strategies to improve your local SEO.
How Can I Improve Local SEO?
Lots of things influence your local SEO results. How your site is created and organized, including the code used behind the scenes that users never see, all contribute to your local search engine results pages (SERPs). Below, we've highlighted a few of the most important of these that can improve your local SEO efforts.
Site Architecture
Your website should be optimized to enhance your local search results. This is where the services of a talented and experienced web developer can be beneficial. They can ensure your website is appropriately structured to make it accessible to the "crawling" functions that search engines like Google use to seek out results.
What the hell is a crawler, right? Search engines like Google comb through every word on your website, but they are, after all, computers, so they need a lot of guidance about where to look and what to look for. A website that has the right mixture of keywords, images, etc., can make it easy for your company's info to end up in your prospective customers' search results.
Your site's architecture, including contact information in the header, footer, and contact page, also play a role. Little things only a developer would think of can maximize your SEO budget and effectiveness. For example, include driving directions on your site, which lists area starting points. This can enhance your local SEO results as well as make it easier for actual customers to find you.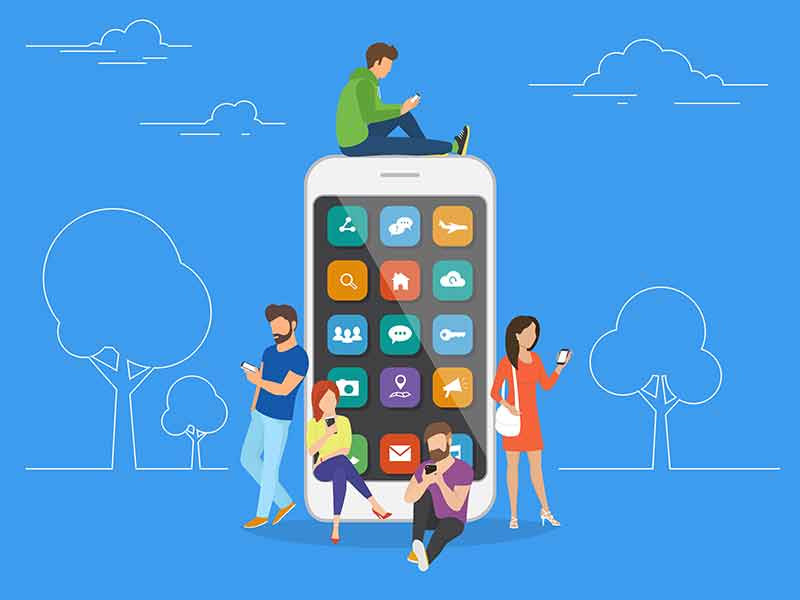 Mobile Friendliness
Nearly three-fourths of all local searchers are projected to come from mobile devices in the coming few years. And what better customer to capture than those who are searching right now and already on the go? You have to make sure your website is mobile friendly! Creating your website with mobility issues in mind, including how quickly your site loads, how much data is used to view your site, and the overall mobile user experience, you can maximize local search results for your potential customers.
Talk with your web designer and developer about your website's mobile friendliness. Does your text resize automatically for various screen widths? Can users easily click on call-to-action and other buttons, increasing your chances of capturing them as a customer? Upgrading your website's theme to a more mobile-friendly one may help with your site's responsiveness, too.
Relevance
While some aspects of local SEO are about the technical makeup of your website, much is related to the content you place on your site. Weak or irrelevant content will fail to generate local customers, even if your site looks beautiful and everything is well written.
Your website should provide lots of clues to search engines about the types of customers you are looking to attract as well as the services and products you offer. Using relevant keywords and phrases related to your products and services is important, but so are keywords related to your local area. Using language that customers would use when searching for you is very important.
Google My Business
Google My Business is now known as Google Business Profile. Everything is the same except for the name.
Your Google My Business profile is crucial to your local SEO efforts! Everything on your website should mirror what you include in your Google My Business profile, especially your location information. Your Google profile plays a significant role in local search results. When customers search for a business like yours in Google maps, they get several results on their screen. This is called the "local pack." If you want to be in that group of listings, then your Google My Business profile is vital!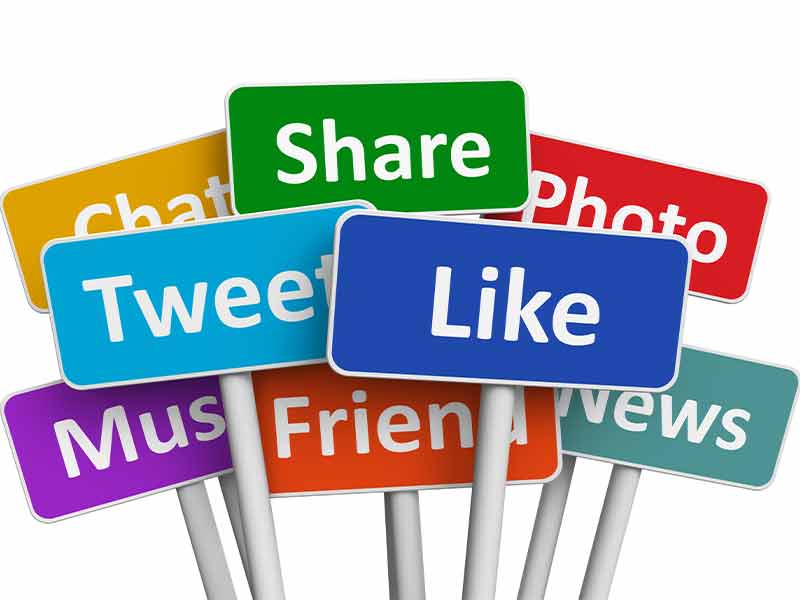 Social Media
Using your social media feeds to emphasize your location and community keywords is also another way to improve your local SEO results. Include links to local events on your blog, mention your business name in conjunction with location tags in your Twitter feed, and host local events on Facebook to increase the likelihood that web crawlers will associate your business with your local community.
What Next?
Google is always evolving its algorithms and methods for SEO, so staying on top of what is working in your industry is crucial. You should also be working with an experienced SEO marketing and web development team to keep you apprised of the latest tools and technologies. You also want to be sure your marketing and website budget are going as far as possible, which is why maximizing your SEO efforts with help from professionals can really pay off.
SEO has become a necessary part of marketing and web design. It is always changing and requires a great deal of background knowledge to do it well. Rely on the expertise of your professionals when it comes to matters of SEO, and don't try to manage it all on your own.