Web Design Trends for 2017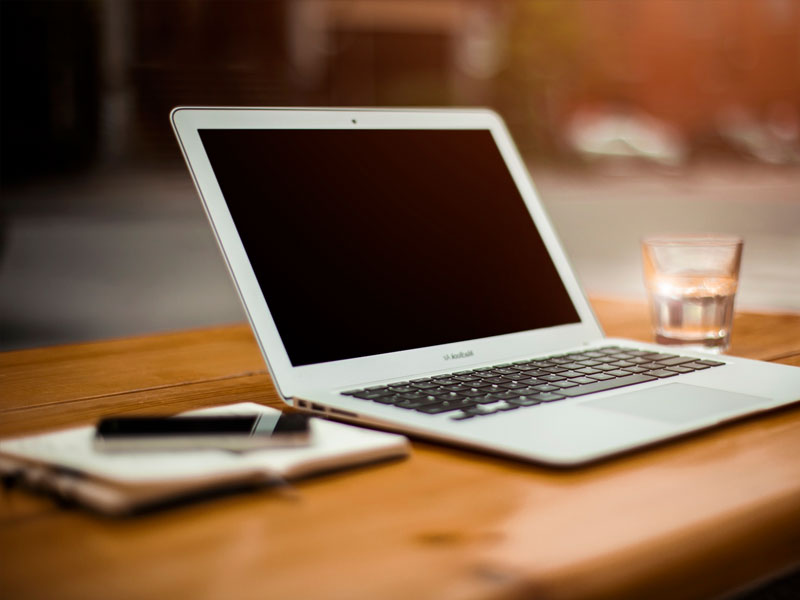 A trend can simply be defined as a well- known change that can be witnessed in all fields that rely on creativity to move forward, and web design is definitely one of these fields. Trends are the driving force behind the changes that these fields undergo so as to keep up with the demands of their consumers.
The web is considered to be a unique platform that is constantly experiencing change and evolution. Speaking of change, 2017 is sure to bring plenty of great and unique web designs that will probably pump life into the industry. But if you are keen enough, you are likely to see some new trends that are already showing signs of dominating the web industry in 2017.
Brands adopting a mobile-first approach
As suggested by the name, the mobile-first approach involves designing the web for the smallest screens such as for mobile first before working your way to the bigger screens. The mobile-first approach has been in the industry for a while now but the rate at which it has become popular has been witnessed in the past few years prior to 2016. This is because of the fact that mobile devices have become primary devices for web browsing, and in turn forcing the stakeholders in the industry to realize the importance of this approach.
Every company is now rushing to keep up with the mobile-first approach thanks to its undeniable relevance to their success. Leave alone the visuals and design, brands can consider their main contents and the content of their intended messages through the restrictions and mobile-first model.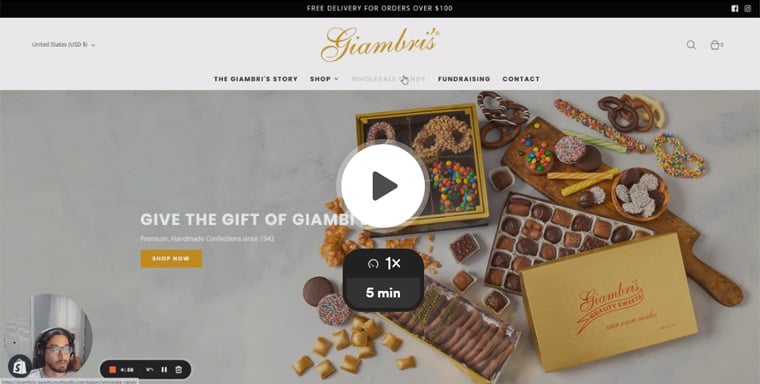 Free 5 Minute Video Website & SEO Audit
Delivered right to your inbox
The screens of smart phones are obviously smaller than those of desktops or tablets. This limits the size of content users can view at a time. Brands therefore are forced to leave out unnecessary content which can only be viewed together with whistles and visual bells when a user switches to a device with a larger screen.
2. Geometric lines, shapes and patterns
Towards the end of 2016, the use of patterns, lines and geometric shapes started to rise. This is anticipated to continue throughout 2017. Geometric shapes have found their way to the websites in different ways. The site may be designed in a manner that it utilizes patterns and shapes. Geometric shapes can also be used in terms of circles and photos.
The methods of integrating geometric shapes, patterns and lines vary infinitely. The anticipation is, in 2017, there will be more methods to integrate patterns, lines and geometric shapes into the websites.
3. Upgraded design-to-development workflows
Prototyping and design is becoming more sophisticated and mature. The old handoff deliverable has also changed into better dynamic visualizations. Designs therefore improve as this less static deliverables shortens the loop between feedbacks. Clients also find them easier to use and retrieve information from.
4. Use of more SVGs
Web developers and designers scalable vector graphics have more benefits as compared to prior image formats like GIF, JPG or PNG.
The main advantage of scalable vector graphic is derived from its name. SVGs do not depend on resolution. The shapes of objects on SVGs are described mathematically because they are made up of vectors. This makes the images good on any device.
Another reason why SVGs are on the rise is because they don't have HTTP requesting. This is great since the HTTP can make your site slow. You can test this by running speed-tests on your sites.
5. More and brighter color
Designers try as much as they can to add in personality to their work. In some cases, they have to use bold and bright coloring to achieve this. In several instances, bold and bright colors are the natural answers.