The Web and Your Small Business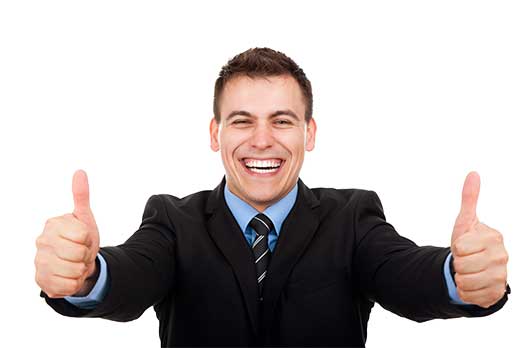 As the future becomes the present, more and more businesses are realizing the importance of having a powerful and engaging website. From Philadelphia to Nova Scotia, and businesses the size of a small town to your everyday mom and pop shops – everyone's feeling the effects having, and not having, a good web presence.
Let's go over just a few of the much needed essentials every small business should consider when it comes to their website.
A simple, practical web address
Short and sweet is the game! The shorter and more memorable the domain, the better. Let's say you are Maggie's Flower Shop USA, it's best not to have your domain be MaggiesFlowerShopUSA.com. Something along the lines of MaggiesFlowers.com would serve you, and your customer's memory, a lot better. Your domain extension (the .com) is also an important factor to consider. With dot(.)com being the best choice, if you're desired domain isn't available – don't be afraid to buy a .net or .us. When people google your shop, you'll still show up.
A clear message to visitors
Make sure your website clearly identifies what your business is and what you do. Right on your homepage, visitors to be able to get immediate knowledge of what you do, whether it's flowers, dentistry, photography, etc..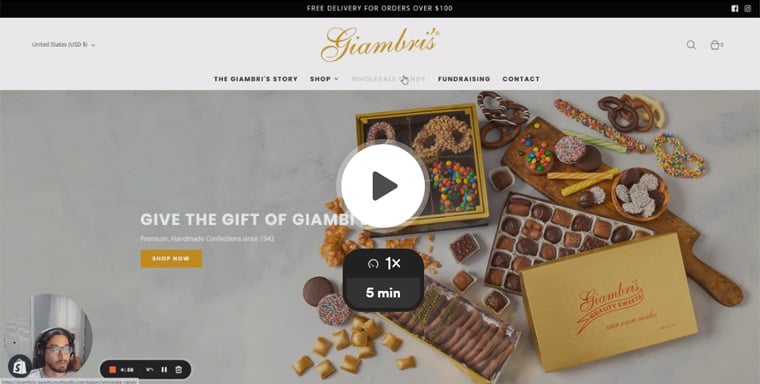 Free 5 Minute Video Website & SEO Audit
Delivered right to your inbox
Easy navigation
Visitors should be able to find what they're looking for about your business very easily. Be careful not to bury very important links and pages, within other pages. This can be accomplished by using drop downs in your navigation menu, so customers can effortlessly view the important pages they're most likely looking for.
For your navigation menu, here's a good start of pages: About Us, Products/Menu, Contact.
Easy-to-find contact information
You'll be surprised by the number of businesses that do not make their contact info very prominent. Customers should not have to go past the home page to find your contact info. Doing this will only make you lose customers to your competitors.
Good, fresh content
Nowadays, your website is the first impression on a customer. Sites that tend to be outdated, in content and design, do not convert visitors into customers. It's best to keep your website pumping out fresh and informational content, giving visitors a sign that you actually care about your business.
This is also allows for great SEO positioning, since today's search engine feed off of new, non-duplicated and rich content.
The above are just a few of many steps you can take as a business owner to ensure a great website, that will peak customer's interests and turn them into loyal patrons. If you have any question, please feel free to reach out: [email protected].