Social Media Options for Small Businesses - Part 2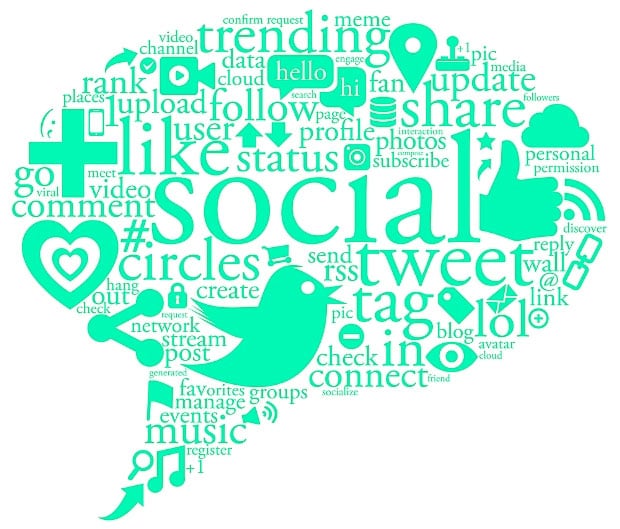 Does social media have you confused and overwhelmed ? Here's the last of a two-part series discussing social media and your small business. Check out part one here.
So let's go over part two of some of the best social media sites for small businesses.
Let's say your product items are visually appealing, then Pinterest is for you. It's a vision board-styled photo sharing site launched in 2009. Users find and create themed boards, populating these 'boards' with a "Pin It" option. Pins can be attached to pictures, videos, discussions, and gifts. Users may follow anyone or any brand, users can also 're-pin' your pinned items.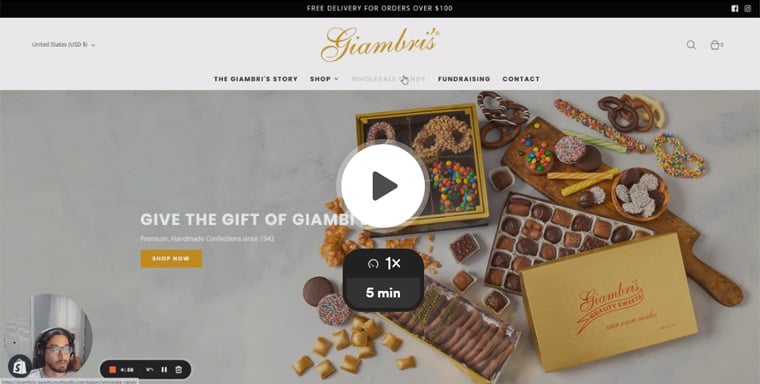 Free 5 Minute Video Website & SEO Audit
Delivered right to your inbox
Established in 2001, Ryze, a social networking site for professionals – particularly entrepreneurs. Free to join and paid memberships are available. There are over 500,000 members worldwide and more than 1000 organizations host networks on it.
Talkbiznow
A web-based business community that supplies business services for small businesses and professional services. Including the basic functionality of creating a profile and connecting with people, users have a calendar, are able to store files, hold webinars, and manage all other social media sites.
They make it possible for businesses of all sizes to network, work together and expand their services in ways they might not have thought of before. Sign up is seamless, and features a user-friendly profile build and management.
A social media site for the affluent person. You must prove your value before you can join, so I can't tell you much about it, since i'm a scumbag. Affluence is a private network where accomplished individuals network, share stuff, and engage in conversations. Members also enjoy exclusive, high-quality content and feature advice from industry experts on subjects such as art, technology and travel. If you fall the income of a household net worth of $1 million bucks or an annual household income of $200K then you're worthy.