The Options & Opinions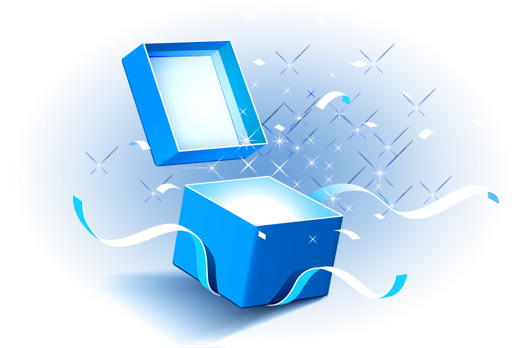 For those of us working in the industry, there's many varying options and opinions about the best approach to creating a website for a small business. Entire books have been written on the subject. This is just a foray into the most common questions, concerns, and misconceptions that we've come across the working clients and friends here in Philadelphia.
1. Generic Website Builders: Squarespace, Wix, GoDaddy, etc.
While affordable upfront, these websites are highly unpractical and limited in their functionality. Unless an owner is very savvy with technology – the small business ends up with a sub par site that doesn't rank with in search, and is not user friendly.
What you handwrite hundreds of business cards? Show up to a meeting hungover?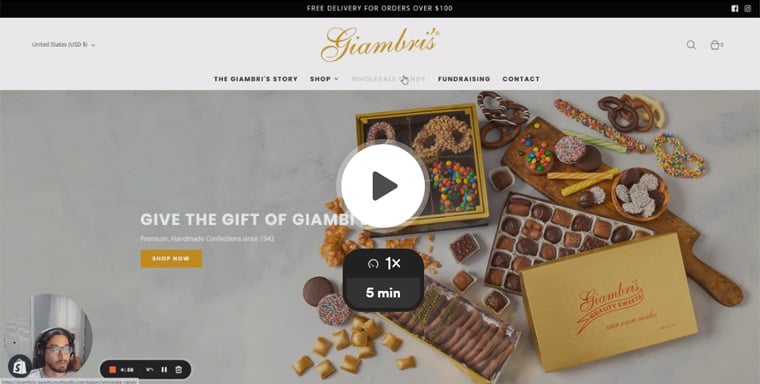 Free 5 Minute Video Website & SEO Audit
Delivered right to your inbox
First impressions are everything, don't come across as dated or unorganized just to save some $$ upfront.
2. Friends & Family
Have a tech savvy niece or nephew? Oh, your buddy does websites?
While these situations can be a perfect fit (we help out friends all the time), more often than not, the website comes out kinda… meh. Important pieces are missing, the design is shabby, and the small business needs to eventually re-do their entire site from scratch.
It's much easier to invest in a website early on, and leave the personal relationships out of it.
3. Whoever the hell marketed to them
Hey, this works for some people! Even though most of our work comes from referral, we sometimes market to clients we're interested in helping out too.
But, if you're receiving emails or letters from companies not even in your same state, let alone country – be wary of what you're actually buying from them. While you may end up with a website, you don't end up having a relationship ship with the guy or company who built it for you.
4. The Local Web Company
There's a huge misconception in Philadelphia about just how much a small business website costs – especially when it comes to approaching a local firm that actually specializes in making sites.
Often, a small business ends up being quoted insanely high (and presumably absurd) prices for a simple site. While there are real costs in terms of development & time spent building & optimizing the site, often the majority of the price tag goes to profit margins, fancy offices, and other stuff that doesn't actually benefit the small business who's footing the bill.
But, that's not always the case..
Why we're different.
We take pride in working closely with our clients by visiting their business, stopping by a job site, or taking their service for a test drive so we can better understand exactly how to communicate their value on a website.
Since our work is online, our office is the city (and apartments). We keep things simple so we can an amazing website at the arguably the best price in the city.
Curious to learn more? We'd be happy to meet with you to discuss your site!