SEO Essentials For Accountants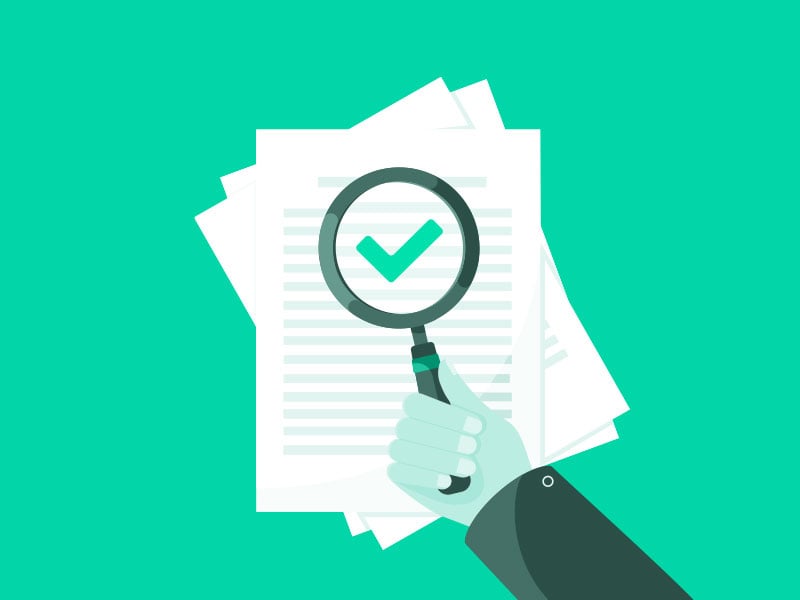 These days, and with most industries, people are going to search online for whatever is they need. That's probably how you found us! It's just so easy to do a Google search but it's much harder for a business to show up at the top of a Google search.
Most people won't look beyond the first few results on a search page so it's important to show as high on the page as possible. And that's where SEO comes in.
SEO for accountants is just like any other SEO strategy. It needs to be built over time and it requires a lot of hard work to establish - it is not a quick fix. With the right strategy, you can generate more organic traffic which means more eyeballs on your unique sell which means more clients for your accounting firm. So, it is very worth it to invest in the right SEO strategy for accounting.
SEO is a service we offer to our accountant clients and other financial services clients. To learn more about who we work with, check out our financial services web design page.
What is SEO for accountants?
When someone on a search engine types in a search phrase (like "accountants near me"), a search engine will look through its massive database of websites to return the most relevant results to the user.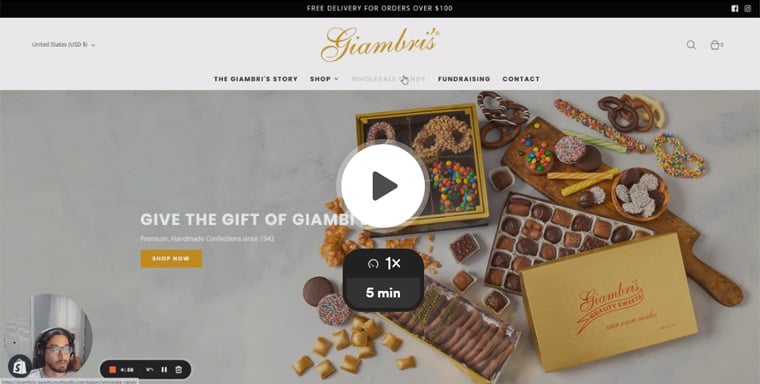 Free 5 Minute Video Website & SEO Audit
Delivered right to your inbox
Search engine optimization (SEO) for accountants makes your site as readable and indexable by the search engine. This will help them understand your accounting firm's site and push it to the top results for the relevant search query. You will rank higher on the search engine results page with SEO for accountants.
SEO tips for accountants
1. Research the Right Keyword Strategy
The first and most essential step to SEO is the upfront research into keywords for your business. One of the best things to do is to find the most effective keywords for your accounting firm. Three to six-word phrases are the best for a start. Later on, you can expand your keyword list and create more research points.
For example, "accountant" is too short and general. You may want to go with something more specific like something you specialize in - potentially "small business accountant" or "affordable accountant in Philadelphia".
Deciding on the keywords that work best for your company is only one segment of SEO for accountant. You need to go deeper and decide on the keywords that will describe your business. If you are a company that is offering accountant support, you should always focus on the keywords within your industry.
All money managers, bookkeepers, and accountants will have something in common - you'll all have the keywords related to your location. By combining these keyword types, you will have a win-win situation when it comes to ranking online.
2. Create Excellent Content
Content is king, as in many other industries. Search engine's crawlers comb through the web to find the most relevant pages for the searcher. You'll rank higher if you have excellent content.
All the people want to see is how your content applies to their daily lives. You can write about better accountant techniques, more efficient accounting methods, or you can add some tips and tricks that will serve the industry better. All these kinds of content need promotion, which is why using effective networks can give you a significant advantage.
What does it mean to have excellent content?
Excellent content provides the solutions that searchers are looking for online. It can include blog posts, videos, infographics, case studies, and articles. These resources answer the search query, and they are understandable by the search engine.
Some guidelines to follow when creating content are: publish content consistently, make sure your information is up to date, don't plagiarize, create content that answers questions that your clients might actually have.
3. Make sure your website is healthy
One of the main areas that we come in, is making sure you have the best website possible so that you start on solid ground. If you want to focus on SEO for your accounting firm, you'll need a website that is technically sound and has and follows industry standards when it comes to the code and hosting.
Search engines give the top spots to sites that provide a pleasant user experience. These websites are easy to navigate. Users find what they are looking for quickly.
You'll want to check to make sure (we do this for you) that the website loads in under 3 seconds, is easy to navigate, is mobile-friendly, has no broken links or images, and is easy to read.
Final Thoughts
Using the right SEO strategies can have many benefits for your accounting firm. Increasing your organic reach will generate more leads which will increase the number of clients which means more revenue - but you understand this being an accountant.
Don't skimp on the strategy and don't expect instant results - it's the long game and it pays out handsomely.