Reasons Why Your Website Needs A Redesign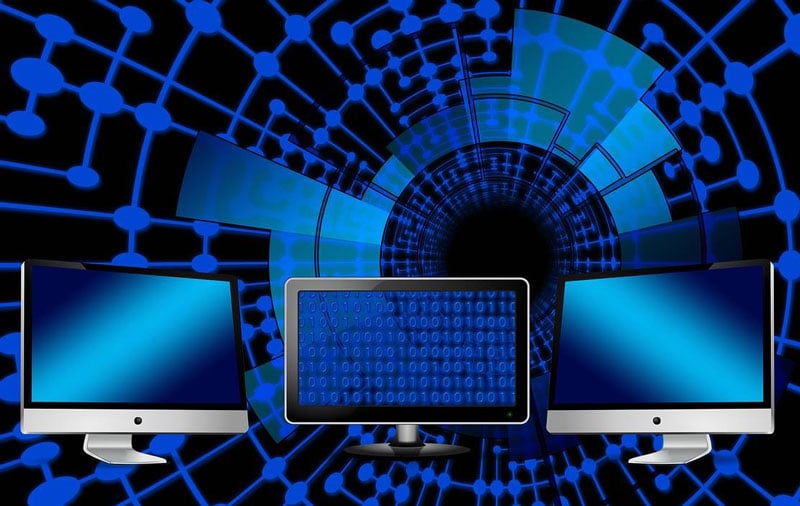 While changes are unavoidable, sometimes things need to be done afresh. Making a complete redesign of the website is a hard task because it entails adjusting the following:
The user interface
Graphics relating to page display
Plugins installed for the site
Ease of access to users
Having complex plugins and software run on the site makes redesigning much harder.
The following will easily guide on how to do the redesign:
Know your audience – Who are the primary consumers of your products? Identify who will appreciate your site more and make a site for them. This is hectic also. You have to know what they love, where people work, lifestyle and culture and what appeals to them most.
Take advantage of user testing – With UserTesting.com where you can learn more about your market. You also receive feedback from people without the firm and capitalize on their feedback.
Post-launch announcement – Sometimes people will make a visit to your site after the redesign having no idea what happened to the site. It's best to share a brief description of what you changed, and why you saw it necessary to make the adjustments to your site. Have additional information on what has changed and the benefits.
Gather post-launch feedback – It is important to use Qualaroo and UserTesting to know what people are saying about the recent adjustments. Answer any questions about the new design and ensure that it won't hinder site performance.
Why you should redesign your website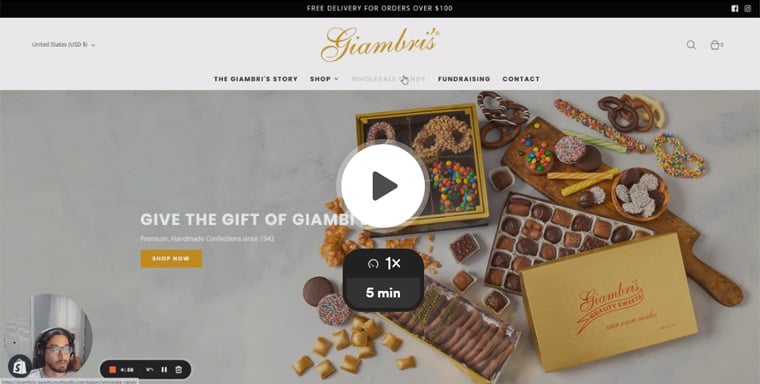 Free 5 Minute Video Website & SEO Audit
Delivered right to your inbox
Your social media shares don't look good
When you integrate your site to enable social media following, everything should look enticing; from the thumbnail and description. It should tempt your clients to follow your site on various platforms.
You have an effective web design strategy
If having a redesign has ever crossed your mind, then it's possible that you must have fully understood what is working and what isn't. Instead of redesigning everything, take an interactive approach. Always fix what was not working from the information you compiled over the years and build a plan to revive them. In simpler terms, you need to be on par with user expectations.
Your site isn't responsive
There is no point in having a site that hasn't been optimized for mobile because you lose clients in the process. Users have made it clear that they require a friendly UX for PC and mobile compatibility.
Your competitors changed their site
You don't need to change details on the site every time your competitor makes the move. However, if changes are made that make you rank poorer, you need to roll up your sleeves and get to work.
If you aren't appearing top of the list in SERPs, things can go south, make suitable SEO readjustments once in a while.
Your third-party tools are outdated
There are times when third-party tools you rely on get updated and don't have as much efficacy as before. If they don't work correctly they may be the reason for you not having as many customers as you expect.
Your website's purpose was updated
At times we shift interests from what we initially desired. In the same manner, you wish to change the site to generate more leads, then go for it. Have higher standards similar to what a thriving eCommerce site should look like.
It is not necessary to have readjustments all the time. But if it's a good idea to have your style concur with current marketing trends, nothing should stop you from making some adjustments.