The "Ok Google" Application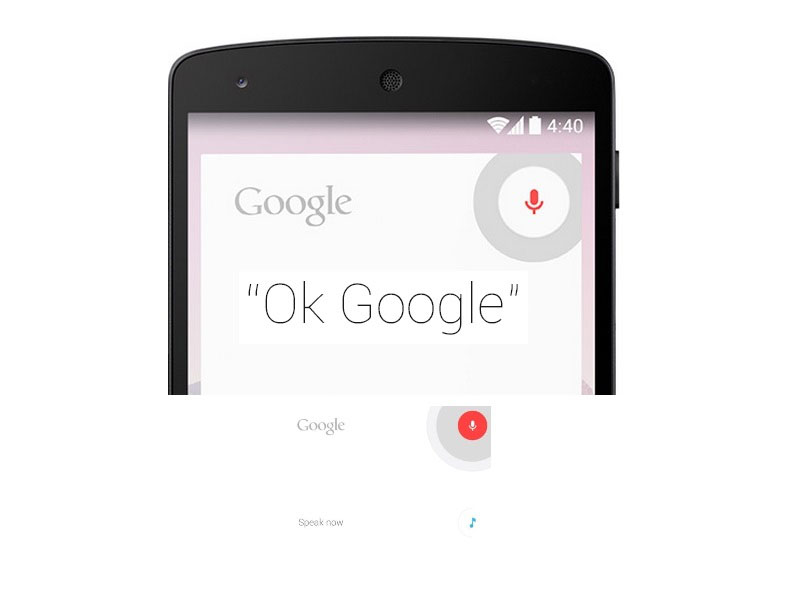 The "Ok Google" app is one of Google's best apps since it helps one find easily everything that is near. It will help you get information on nearby restaurants as well as getting answers and facts to a particular issue. There is the information that you may need and Google will show it before you even ask. Such information could be news/ weather/ sports updates, alerts, new music identification and settings for your device.
No more typing, just talk
With the app, there's no more typing, you can just talk and ask questions whatever questions you need to get ab answer to and that's all it takes.
• Say "Ok Google" and you can now ask any question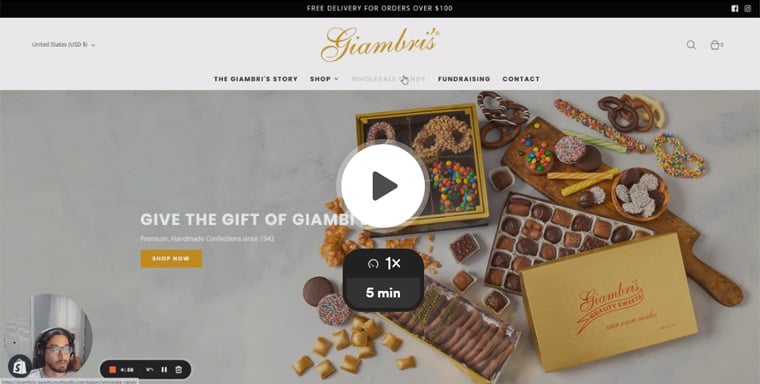 Free 5 Minute Video Website & SEO Audit
Delivered right to your inbox
• Google will loudly speak the answer
Google can help you to do things
With the aid of Google, things can be done. Some of these things include;
Alarm setting

Sending text messages

Information on direction

Finding places nearby such as restaurants and cool places to go to

Creation of calendar for an event

Schedules checking

Watching a movie from Google play

Video calling/ texting on Hangouts

Table booking

Definition of words

Converting units among others
Google notifications and Now cards
With Google's Now Cards, you have an assistant right with you. It makes you be able to manage, do research on information and do organization on your iPad, Tablet and mobile phones. The Google Now cards will present your information such as reservations in a restaurant, location of your friend's home, as well as flight tickets among others in an orderly manner.
With the application, you will always stay updated on traffic, weather and sports news and many others. The feedback will be:
On time and right information.

If you want certain information, you do not need to ask. Since the cards are automatic, they appear at the time of need.

Being in control.

The cards can be swiped as an indication of one's interests. It is possible just to make what you see customized by controlling the settings.
Get more info from your google search.
The Ok Google application also helps you to have facts and answers. It will give the meaning of words and different phrase, give you the stock prices and provide a solution for math's or any calculation problem.
Voice and Audio Activity
It is if you have signed in and having the Voice and Audio Activity on that the audio will be saved. It is notable that only some apps support sound saving. It is possible to have the audio saved when you are offline.
Google will record audio and voice in the event of using audio activations:

The mentioning of commands such as, "Ok Google"

Tapping the icon for microphone

Turning on or off Voice & Audio Activity

Go to the page for Activity controls. You may be required to sign in to your account in Google

Switch on or off.

If the Voice and Audio Activity is not on, the searches for voice will be stored using identifiers that are unknown. Even if you are signed to your account, the information will not be stored.
Seeing or deleting Voice & Audio Activity
The Voice and Audio activity is not for public display. It is the reason you can only see it when only signed to your account.
Improving your experience with Voice & Audio Activity
The Voice and Audio Activity is used by Google in the following ways so as to help you get the best results.
Know how your voice sounds

To know word and phrase pronunciations

Knowing when you say, "Ok Google."

Improvement of recognition of your speech in google products that also use your voice.