New EU proposals could make Google pay publishers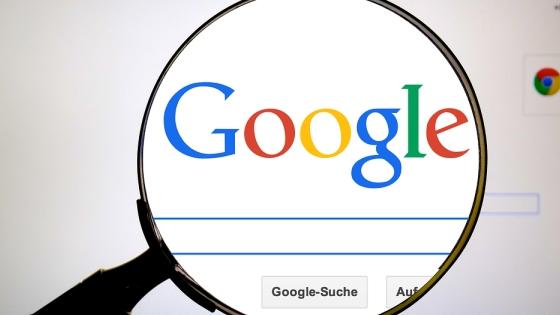 Publishers now have rights to ask for payment from giant internet platforms such as Google and Facebook because of using their content. This is according to the European rules. There are major reforms by the European Commission regarding consultation that should be taking effect in September. The rules are made so that they can add strength to the rights of people who invest in and create content which is original. Such people include publishers, broadcasters and professional singers.
There has been a lot of pressure from publishers to the commission demanding equality in the field. Facebook and Google have acquired huge shares of money from ads. However, publishers have continued to face a slump in revenues even though they have expanded in online readership.
Google Domineers
One of the drafts of the European rules says that the groups are in a better position when it comes to bargaining. It makes publishers face difficulties when negotiating with them.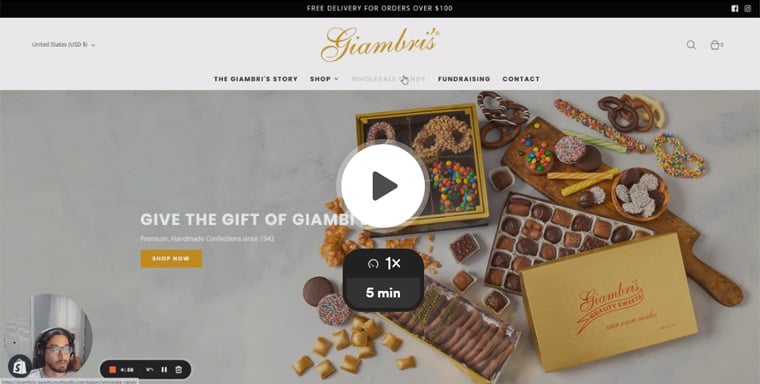 Free 5 Minute Video Website & SEO Audit
Delivered right to your inbox
Brussels is for ensuring that those who publish news are given full right so as to avail their content for public use. It can also be reproduced for the purpose of digital use. This means that publishers will demand payment from Alphabet which is parent company to Google. They would want to be paid for articles which are extracted for use in Google News.
There is already a protection called Neighboring Rights which protects record labels, those who perform and broadcasters. There is a plan by the commission to extend this to news publishers.
The commission hopes that the developments will work for the news publishers. It has noted in the draft that the set solutions have not previously been effective regarding the publishers.
Some Countries had attempted but failed
There have been attempts by some countries in the past that had pressured Google to pay for reproduction of stories, but it has not been successful.
Spain passed a law that required Google to pay publishers for reproducing their articles, but instead, Google decided to shut down their news service in the country.
In Germany, Google decided not to pay for publishing the content. Instead, they gave publishers a choice either to give them for free or Google could decide to remove thumbnails and snippets from its Google News services.
There is a drive for the creation of a digital market in Europe. The proposals are part of this drive which was first established in May 2015. The main aim is to reduce the difference between copyrights leadership so as to allow shows, films, music and broadcast to be accessed widely online.
The document also proposes the imposition of obligations on some platforms such as Dailymotion, Vimeo, and YouTube. These platforms are responsible for hosting content which the members of public upload. Though the brands have had a negotiation on some deals, record labels have not been particularly happy as they claim of being short changed. These digital giant companies say they are not obliged to divide the revenues and that deals like that are voluntary.
Rule of European Union
Publishers do not have rights directly for their publications according under the current European Union rules. Photographers and journalists who work for them transfer the rights to publishers.
These plans could make members give rights to publishers so that they can claim directly to be compensated by web providers and this will give them more power for bargaining and making deals.
The publishers have been facing deterioration despite the fact that there are a lot of readers consuming their stuff online. However, the move by EU will definitely give them a boost. The blow will be to the internet companies since they will have to sign deals with individuals before publishing their stuff.