Key components of mobile SEO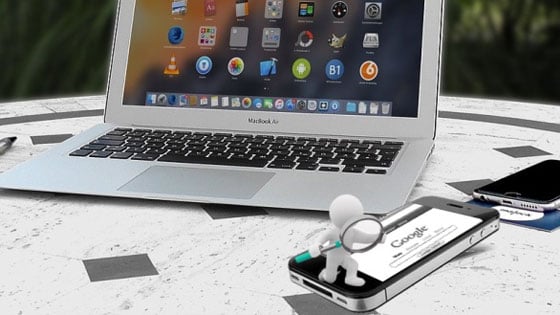 It is safe to say that mobile SEO is equally as important as SEO in business. Mobile SEO is different and maximizing and developing mobile visibility in search results should be the main focus. Mobile SEO is not easy either. You or your SEO agents will be required to put a lot of hard work into handling the main mobile SEO components. Smart phones have greatly changed the mobile SEO scene and simple mobile sitemaps are gradually losing their relevance.
Below are some key components of mobile SEO
Core ranking is one of the many characteristics that both traditional SEO and mobile SEO have in common. Google uses a number of algorithms to highly rank mobile-friendly sites that appear in the mobile search results. For this reason, you should first focus on the usefulness, authority and relevance that define the core ranking before paying attention to why mobile SEO is different. If you don't do that, you will probably lose your ranking to your competitors who are doing it right.
Without your site being indexed, even mobile keyword research or content creation will not be enough to give your site a good ranking or increase its traffic flow. For this reason, this is the most vital part of mobile SEO that you should give much consideration.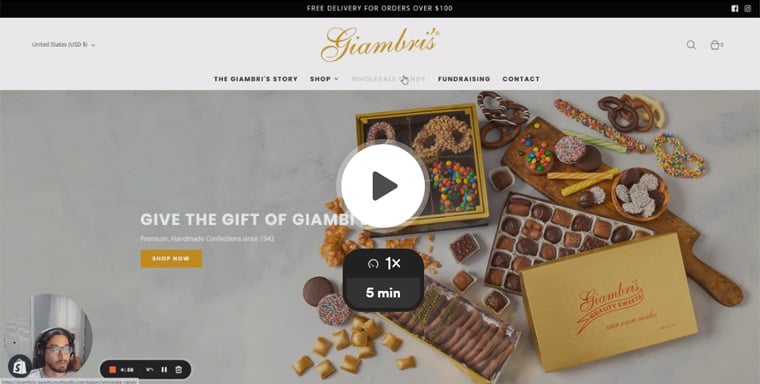 Free 5 Minute Video Website & SEO Audit
Delivered right to your inbox
Be sure to index your site & pay attention to page speed
Truth is; no level of content or keyword research can make your site a success in the search results if it is not indexed. It is also important to keep your site's loading speed at its fastest such that mobile searchers can easily navigate through it. A site with slow loading speed will encourage mobile searchers to quickly live your site and chances are they will probably not look forward to revisiting your site.
Clean the Mobile-Friendly Errors found in Search Console
Mobile-friendly errors will probably interfere with how your site appears in the mobile search results. To correct this, you will go to the Search Console and clear them out. By correcting them and enabling your site to be really mobile-friendly, you will be greatly increasing the chances of a rise in its traffic flow.
You can use Google view speed, similar tools or GTMetrix tools to reward points which will in turn increase the loading speed of your site. The speed of a page is used to rank pages. Therefore, increase rate is not convenient on mobile search. It is however essential to provide the correct information.
To create content accordingly, you have to research Mobile Keyword
First, imagine that people are carrying out all searches on large mobile search engines and rub off the idea of using desktops. The intentions while searching will come out clear as you will understand them while carrying out mobile searches. You will be able to find detailed contents for your website. The easiest way is to look at the search engines analytically then chose to select the right device. For your mobile search engine optimization, you have to identify the keywords with the most clicks on the mobile search as compared to those of the personal computers.
Assistance for Mobile Search Engine Optimization
Most small businesses today either have no sufficient knowhow or sufficient timeframe to carry out mobile search engine optimization. It is difficult for them to fully utilize their exposure to those who search on mobile. It is however good that you can access agencies that carry out mobile search engine optimization. These agencies can come out with strategies to ensure your site is fully exposed to mobile searchers.