Without much extra work, WordPress is already a great system for search engine optimization or SEO. And, just by learning a few tricks and tips, you can easily increase your site's optimization and rankings. Plus, the new WordPress SEO plugin by Yoast makes maximizing your site's SEO easier than ever before.
Fair warning. This post will get a little more technical than some of our others, but don't stop reading! We really want to show you how simple it is to use WordPress while maximizing your SEO efforts, and once you learn just a little bit of lingo, it's super easy! We promise. Here's how to do your own SEO using WordPress and Yoast.
Write SEO-Friendly Titles
Not only is the title the first thing people see when they visit your page, but it is what is searched and indexed for SEO purposes. Your title is the first line that readers will see in their search results, so placing keywords at the front of the title means people are more likely to keep reading to click through. Search engine algorithms prioritize the earlier words in descriptions and metadata, too. Including the words you most want people to see first can boost those rankings. Simple fix.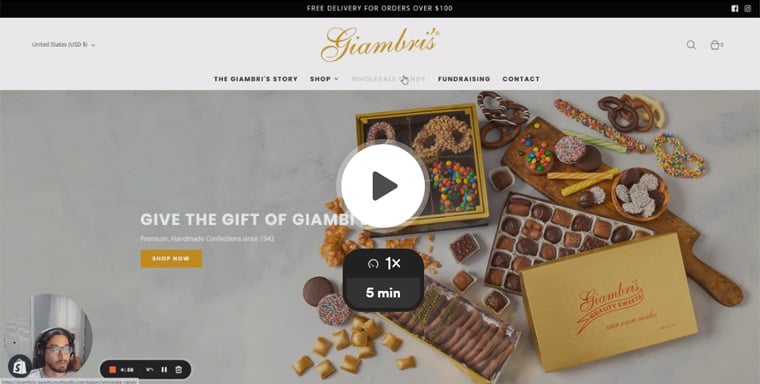 Free 5 Minute Video Website & SEO Audit
Delivered right to your inbox
You should include your brand somewhere in your title so that searchers will recognize you in later searches. Titles are supposed to get people to click through and keep reading, so spend the time necessary to develop good ones, and your SEO efforts will pay off.
The WordPress SEO plugin by Yoast makes it really simple to create SEO-friendly titles. Once you navigate to the SEO Search menu, you can access the Title Templates, and everything in this plugin includes a help tab, which tells you exactly what it means and how to do it. Yoast will help you use your keywords to create an engaging and search-optimized title with little hassle or stress.
Make Better URLs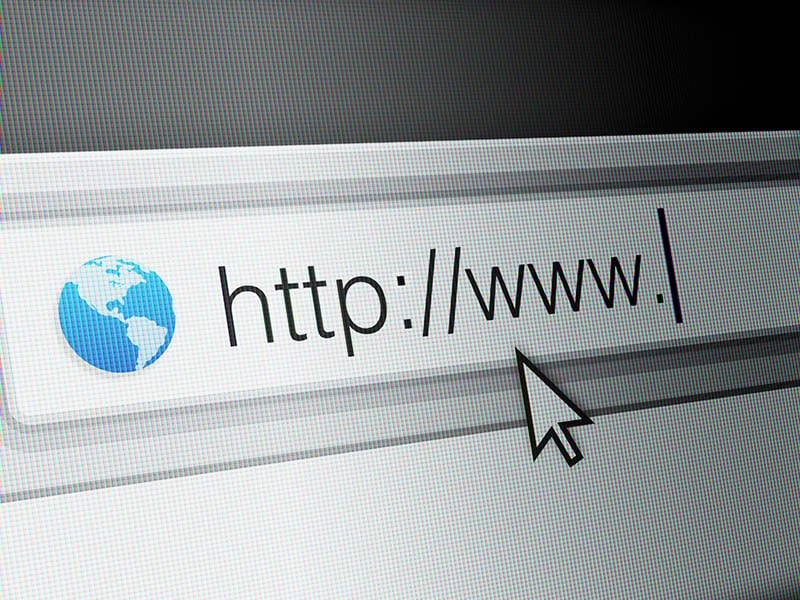 By making a simple adjustment to your permalink structure, you can help search engines find you more easily. Wait, what's a permalink? You said this was going to be easy! Well, a permalink is just the static hyperlink that tells web browsers how to find your page. Beyond the stuff that comes between the www. and the .com, there's usually a whole mess of other stuff at the end. How you structure that other "stuff" in that URL can improve your SEO.
For example, instead of allowing WordPress to name each individual page or post on your website with a <postid>, which is the default, you can instead make the URL include the name of the page, post, or category you assign to the page. That means, when the algorithm that dictates SEO rankings goes looking for things to match a search, it will find your post name and category, rather than just a generic post ID.
Make Sure Your Descriptions Help You
When search results are displayed, they include the title, URL, and description, which is sometimes called the snippet. If this meta description contains the keyword that was queried, then your page is more likely to show up in their results. To get the most from your meta descriptions, don't rely on autofill defaults.
Autofill options generally take the first sentence from your post and fill in the description, but this is not likely to help your SEO. Take the time to write the meta description that will enhance your rankings and help customers find you. The Yoast SEO plugin is easy to use and allows you to customize your meta description in no time.
Let Your Images Help You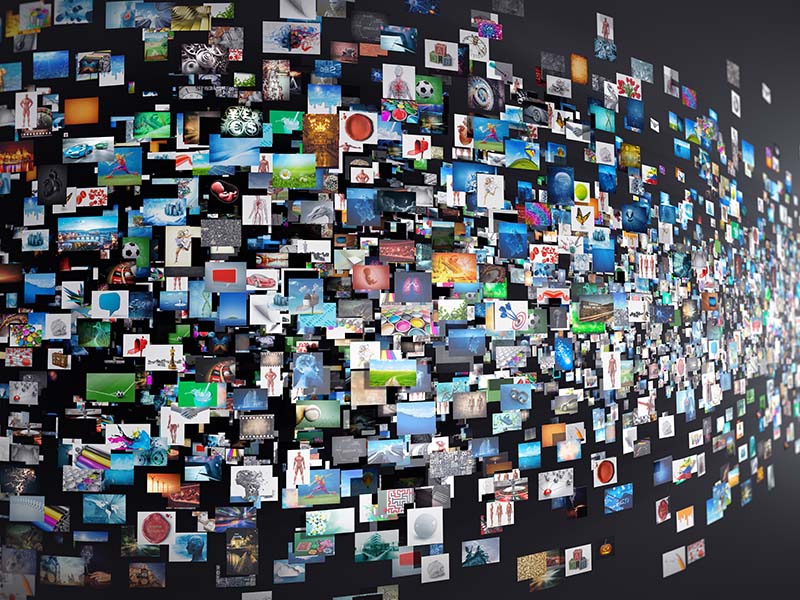 There are a few things you can do with your images that can enhance your SEO in WordPress. From how you name the image file before you upload it to alt tags you attach to your pictures, every little bit helps enhance your SEO. The SEO for WordPress plugin has an awesome Page Analysis tool that can help make sure your alt attributes for your images are targeted and add SEO benefit.
Optimize Your Template
Warning: This paragraph uses some words that sound ridiculous in the context of website development, but trust us… it's legit.
To make the most from your site's structure, you should add breadcrumbs to each of your single pages and posts. That's right; I said breadcrumbs. Just like Hansel and Gretel, these tiny bits show you the path you navigate from your home page to another page. They help users find their way home, and they are also useful for search engine optimization.
Search engines can use breadcrumbs to figure out how your page is structured, and your breadcrumbs can include the category in which your post lives, which is often linked to SEO keywords. Again, the Yoast SEO plugin is incredible for helping set up and adapt your breadcrumbs so you and your users will never get lost and search engines can always find you.
What Else Can Yoast Do?
The features of Yoast continue to grow as this tool is continuously improved. In addition to the things previously mentioned, Yoast's WordPress SEO plugin can strengthen your content as well as your site's readability. It also creates customizable snippets for sharing on social media. Yoast is also perfect for monitoring and analyzing your site to determine your current SEO and how you can improve it. It's like having your own SEO expert sitting right beside you all the time. Except, you don't have to fight over the mouse or decide who pays for coffee today.
With Yoast, you'll maximize titles, keywords, content length, outbound links, and alt text. You'll also get simple suggestions for improving readability like repeated words, transition words, subheadings, length of paragraphs, and use of passive voice. Your content will read smarter, which makes you look smarter. Nothing wrong with that!
Doing Your Own SEO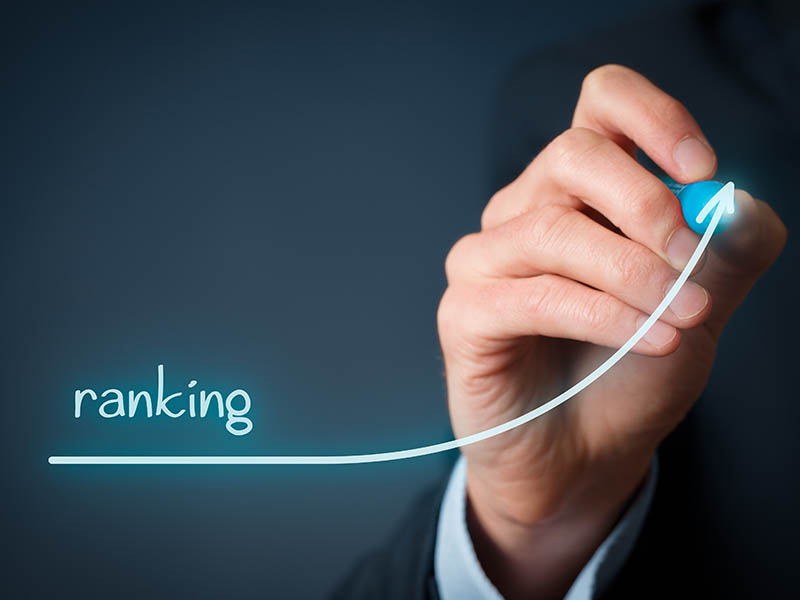 See! That wasn't so bad! Only a few new words and hardly any crying, right? Right?!? SEO doesn't have to be complicated when you start with the right foundation in WordPress and integrate it with the best SEO tools, like the Yoast plugin. Your posts will start flying up the rankings before you know it when you focus on these simple yet powerful changes to your website or blog.