Google Wallet Updated with Automatic Cash Transfers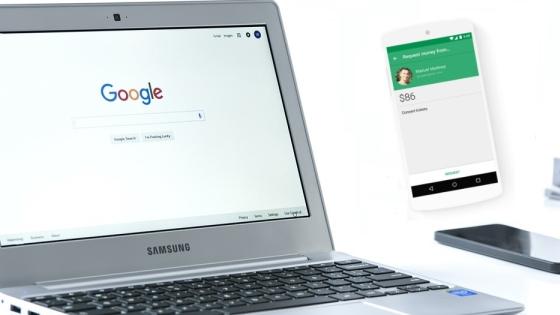 Google Wallet is a financial solution that enables members to transact with each other online. Just as the name suggests, it is owned and operated by the world's largest search engine, Google. The tool makes it possible for users to receive or send money from a desktop computer or a mobile internet-enabled device. The biggest advantage is that there are no charges for the sender or the receiver.
To use Google Wallet, a user has to register an account and link it to an existing bank account or debit card in the US. Anyone can use this tool through three options- Google Wallet Card, Gmail and Google Wallet app. The app is compatible with Android devices with Android version 4.0 or higher. On the other hand, iOS devices have to have iOS 7.0 or advanced versions.
Google Wallet is developed to enable a user to exchange money with other users. A typical user enters the recipient's phone number or email address. For the transfer to complete, a recipient must have linked that email address or phone number to a debit card or bank account. Funds will reflect on the recipient's end immediately if he or she has an account with Google Wallet.
Functions of Google Wallet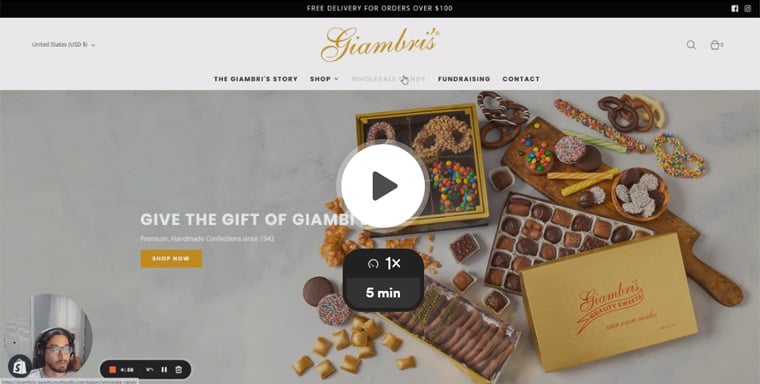 Free 5 Minute Video Website & SEO Audit
Delivered right to your inbox
Exchange money between any users in the US using a phone number or an email address.
Advance loans to users and tracks repayment timelines.
Get cash within few minutes of the transaction using bank account or debit card
Divide expenses between group members, ensuring each member pays his or her share.
A new and efficient way to pay across the Internet and in stores when shopping
New Additions
You no longer need to waste time waiting for lengthy procedures to access your money.
Recently, Google has updated the Google Wallet money transfer service. Now, you will make automatic transfers and access the money in your bank account immediately. In the past, you had to go and cash out the balance on your account if you needed to spend your cash in other places. Regular users expect the omission of this requirement to be a boon. Now, they will not have to conduct extra steps in order to access their money.
Choose any US bank account or debit card and link it to your Google Wallet account. Additionally, you can enable it for instant transfers. It is still possible to keep your balance with Google if you so wish. Even as it takes slightly longer to transfer cash to your debit card, users will experience a smoother transfer than they were used to in the past.
Google decided to switch to an automatic transfer system because it took time to cash out balances from Google Wallet accounts. Selecting a debit card or bank account is possible via the web and via the app. Once enabled, money will be automatically available.
This update also allows you to send money to family, friends and other users such that they have it in their accounts instantly. Since the option of keeping money in Google Wallet accounts is still available, users have a lot of freedom as far as managing their funds is concerned.
Just like in any money transfer service, users may occasionally experience longer transfer durations. Additionally, Google may request you to for additional user information or ask you to run occasional fraud checks.
Generally, Google Wallet can now compete better against other digital money transfer services, thanks to its decision to bypass the 'cash out' step.
It is interesting to see this update from Google Wallet because it got rid of its debit card only requirement just a few months ago.
With Google Wallet, sending and receiving money from family and friends is easy, fast and free.