Google Trips App, new features to the must have Travel Organizer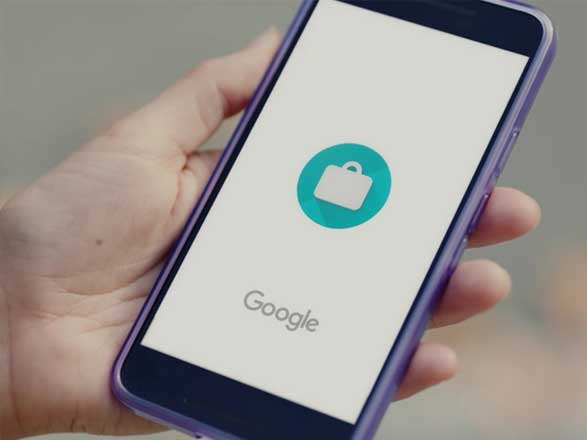 The Google trips app is basically an enormous travel guide to various destinations all over the world. Google is making an effort to ease our lives as they possibly can. You can easily download the guide to wherever you are headed from the app to help you in the planning process. The 'top 200' cities of the world are featured in the app, including a good number of top rated attractions and sights that have been said to be interesting by the majority of travelers. It also gives you the option to customize your own itineraries of any destination of your choice. A '+' button is also included in the 'day plan' section after you select your destination from the map.
The app also includes a 'magic wand' button that automatically adds nearby locations into the grid in case you are in too much of a hurry to notice them. It gives you an option of setting the time that you would want it to wander.
Automatic trip organization: The app automatically collects information such as travel reservations from your Gmail and uses it to come up with organized trips. Each trip comprises of a list of things to do, day plans and suggested food and drinks among other details that are deemed useful.
Bundled reservations: The app also gives you access to all your reservations from a flight, rental car, hotel and any other bookings all in one place.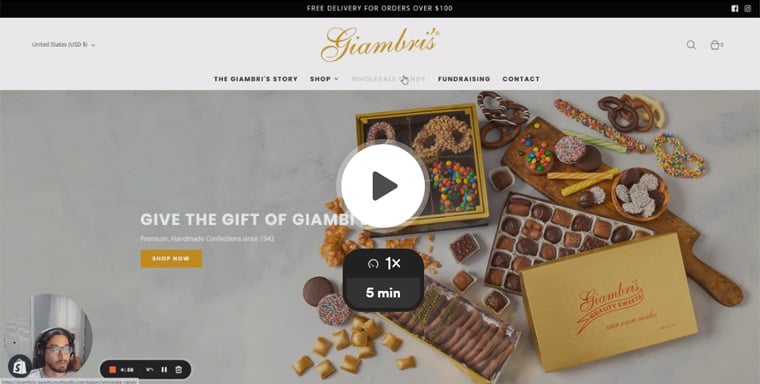 Free 5 Minute Video Website & SEO Audit
Delivered right to your inbox
Day plans: You can find suggested day plans based on the common activities on the ground and you can select the one that suits you best depending on your interests and availability.
Nearby attractions: You can easily get access to all the information you might require regarding the nearby attractions. This information includes ratings and reviews from other travelers and whether the place is readily accessible.
Things to do: Obviously, every traveler is bound to appreciate a few useful suggestions on his/her things to do list. The good news is, the Google Trips App is inclusive of ideas for the things to do in most of the top places to visit globally. You will also get travel tips and suggestions on how to blend into the local environment.
Offline access: Google Trips App is always accessible, whether online or offline. This is great news for travelers considering the fact that you will not always get internet access wherever you go.
New features on the Google Trips App
Google has just made the Google Trips App even better and more reliable with the addition of new features. The mobile app is available for iOS and Android and it has made it easier to plan your next trip.
Unlike before when it could only offer you flight details, the app is now enabled to get train and bus information, such as ticket prices, and it is all included in the itinerary. The new update also allows its users to keep track of public transport such as the train and bus which might otherwise not accessible via email. It also allows you to manually make adjustments to your program through the '+' button on the bottom right. You can easily change details such as hotel reservations and car rentals so as to keep your schedule up-to-date.
The addition of free-form notes is also an update worth noting. With the new version, you can also share the details of your trip such as travel tickets and hotel bookings via email straight from the app. Your contacts can also get direct access to your travel information if they use Trips as well.