Google plans to change its sign-in page look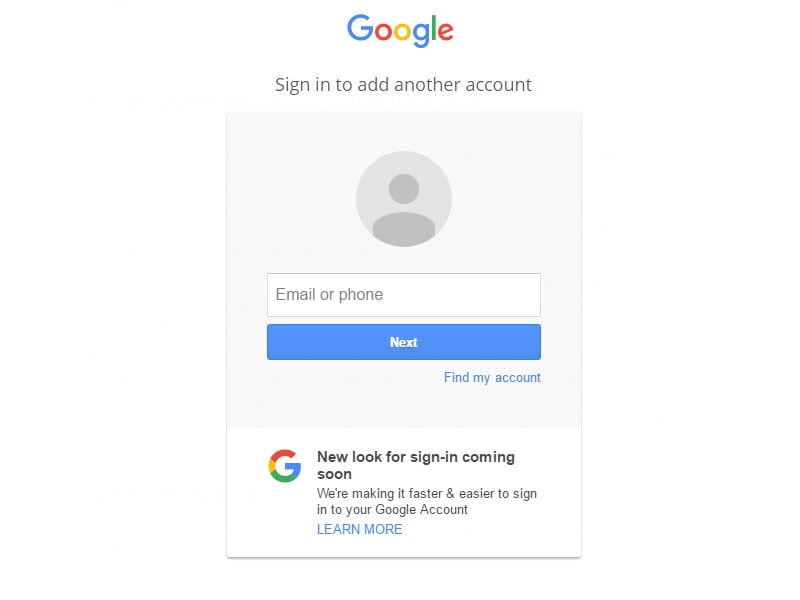 A change in sign-in page design has an enormous impact on the billions of individuals that use Google accounts to sign in into the broad range of applications like Gmail, YouTube, etc.
Google has plans to launch a unified sign-in design that will appear the same and feel the same on all the electronic gadgets that individuals use. And according to the notification communicated via Google support, the change in sign-in design is soon. Already the mobile sign in look has been transformed, and the next stop is the web version.
The transformation and transition to the new model are however unclear, as the details are yet to be mentioned. The question being whether the transition will be an instant thing or it will be carried out in stages.
The sign-in page has undergone various changes by Google over the years, the change dating back to 2015. The last change saw Google switch from one-page sign-in page to a double sign-in page form. In the first page, the user is prompted for the username, and on the second page, the user has to enter the password to sign in. Google goes on to say that in the event of change, the sign-in page functionality will not be affected because the same procedures for signing in will still be applied.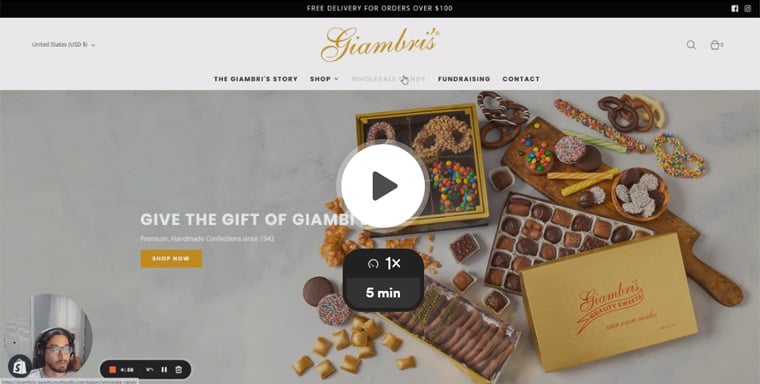 Free 5 Minute Video Website & SEO Audit
Delivered right to your inbox
Benefits of a new page
A new page comes with a simpler look that is clean, ensures that the signing in process is faster and is consistent throughout various devices like computers, tablets, phones, etc.
What sections will remain unchanged?
In the new page, the sign-in procedure will remain the way it is. The same details that a person usually enters when signing in such as the username or email address and password will still be the same. Furthermore, the same Google account that a user had can be used to sign in to Google services like the person securely did before.
The aim of Google with design transitions is to be able to provide access to the sign-in page regardless of the device that the person is using. The page will appear similar be it on an Android device, iPhone, Mac, etc.
Nevertheless, there exist some few exceptions. For instance, if the users are using a browser version that is outdated or the JavaScript is off, they will continue seeing the old sign-in page. According to Google, the definition of an old browser is still unclear, and this further makes it unclear if the user will have to switch to the latest version of the browser.
Google users on Android have experienced the new sign in page on their smart devices. Whenever the user adds a new account, the Google application available in the system is used.
The new Google page will not only be informing users of the updates but also provide notifications via the Support page. It means that the user will never miss anything the page has to offer as long as they sign in from time to time. Despite the fact that transforming the page isn't much a bigger deal, little things can be of great importance in some cases.
How to keep your account secure
The old and new sign in pages assist the user in signing securely to the Google account. However, extra steps are necessary; the person should always carry out regular security check ups to review activity and safety settings. The person should further learn about secure sign-in when using shared devices. Lastly, the user can visit the Google Safety Center to know more about online security.