Google Penguin 4.0 Update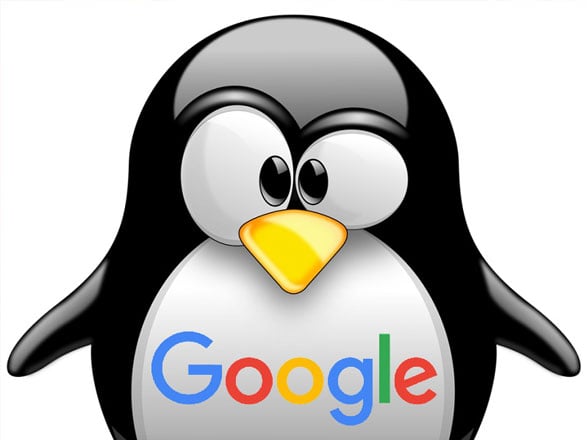 The Penguin algorithm was created by Google for their search engine to combat inorganic links that are placed on sites to trick Google for the purpose of improving search rankings. It was first launched in April of 2012 to track down these sites that were manipulating the search engine results. Sites that are found to have bad links, by Penguin, are penalized in Google rankings.
Google uses more than 200 unique signals and clues, links being one of them, to try and get you exactly what you are searching for on the internet. Other signals that Google uses are: specific words on websites, how up-to-date the web content is, and region among others.
Google Penguin 4.0 Expectations
It is Real-Time
The most outstanding feature of this update is that it's real-time. Previously, the list of websites that were axed by Penguin were refreshed at the time of the next update. But with this feature, its data is refreshed in actual time. This allows changes to take effect shortly after a page is recrawled and reindexed.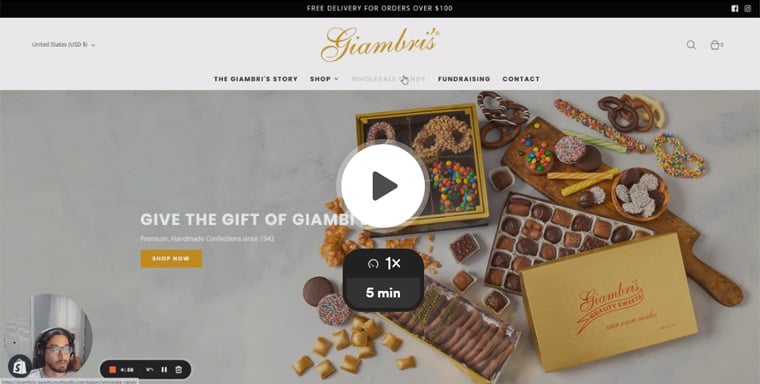 Free 5 Minute Video Website & SEO Audit
Delivered right to your inbox
In simple terms; the process of removing a site from Google ranking due to spamming, or restoring it back to the rankings after getting cleaned, is much faster than the past. Now you don't have to wait for two years, or for the next update to be released, to get your site back in the rankings.
It is more Granular
Instead of affecting a whole site when ranking sites, Penguin is now able to devalue spam by adjusting ranking on the grounds of spam signals received. This means that penalties will only affect a particular page and not the whole domain.
How to know that you've been hit by Penguin 4.0
You cannot just settle and assume the worst if your site does not appear in the search results anymore. Things can even get more worrying if, for some reason, you cannot log in to Google Webmaster Central where Google reports some of the spamming offenses.
There is a little trick you can try that might help rest your suspicions. Let's say the update was launched on September 24th, all you need to do is do a search relevant to your site the next day and see if it appears anywhere in the Google results. If it does not show up anywhere, you have been probably been affected. If it is still there, then you were not axed by Penguin and this might positively impact your site. You can check if there is an increase in your site's traffic to confirm.
How to recover if you've been affected
Good news is, if your site was affected by the Penguin Update, all you need to do is get rid of the bad links or any other spam in your site that got it removed from the rankings. Google will probably have notified you already through a message to your site or through your Google Webmaster Central's account. In the message, they will mention the spam that got your site to be flagged.
If you have not been notified in any way and you are sure it's Penguin that got you, try and redo your site and remove anything that you think might be flagged as spam. Your site will be automatically promoted back to the rankings if it's clean of spam and if you follow Google's regulations.
Future Confirmations on Penguin
This is the latest update of Penguin and Penguin 4.0 is the last update in the history of Penguin according to Google. There will never be any other update.