Google to Launch Search Results for Mobile Users that is different to Desktop Users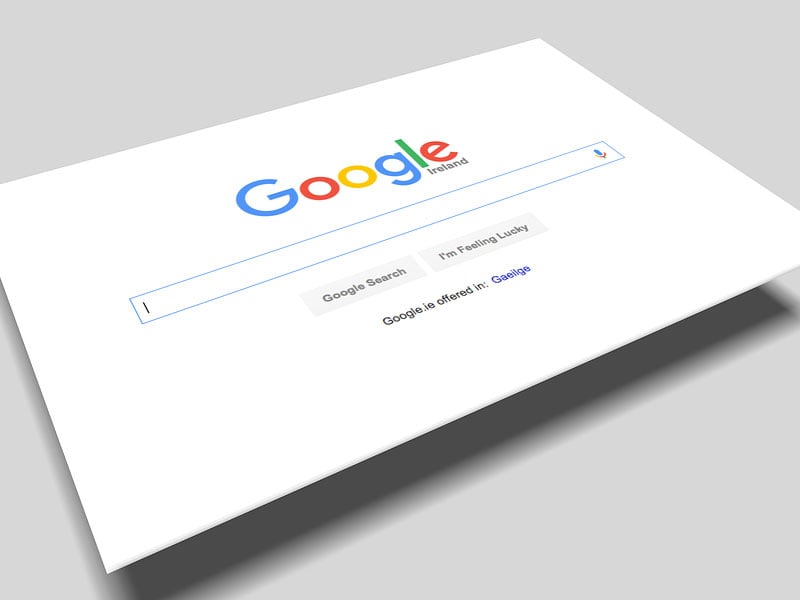 Very soon Google is going to enable your mobile search results look different from those on your personal PC. This big change will come as a result of an improved way of indexing web pages for relevant search results. The desktop indexing will remain the same but it will not be as updated like the mobile platforms' one.
Separate indexing is a plan that had been in Google's mind for some time and they have finally decided to start indexing mobile web pages separately as revealed by Search Engine Land. This might have also been the result of impressive, continued growth of mobile phones users over the last couple of months.
Website developers and online publishers must, therefore, ensure that their content is mobile friendly for them to be indexed properly by Google. All this means that mobile platforms users will be getting better results faster compared to desktop users.
Other features have previously been launched in the past years encouraging owners of websites to tweak domains for mobile phone users.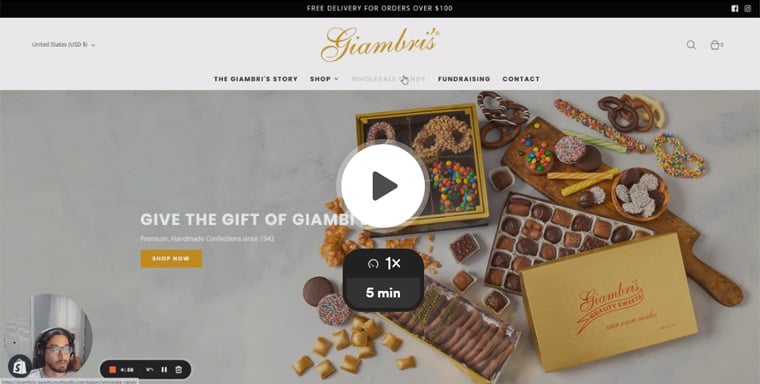 Free 5 Minute Video Website & SEO Audit
Delivered right to your inbox
Benefits of the changes in search results
This change is going to affect all mobile searches using any language all over the world and will have a remarkable effect in Google search results.
This is one of Google's latest moves in efforts to make your phone a source of complete information. Just the other day Google debated Accelerated Mobile Pages (AMP), which enables news articles gotten from Google to load much quicker on mobile phones. Google will in turn share a cut of the advert with publishers.
Gary Illyes, Google's webmaster trends analyst, spoke during a digital marketing conference at Pubcon, assuring people that they will still retain the desktop indexing, but it will not be as fresh and updated as the mobile platforms'.
Mobile-friendly Labels
Since this will be new to mobile searchers, Google has incorporated a new text label to point at mobile friendly sites. This will be found under the unified resource locator (URL) and will read in the snippet "mobile friendly" in the first search results snippet. This will help assist mobile searchers to get the web page they desired when researching. The text label will better communicate better to the mobile searcher.
How do you qualify to show such a label for your web pages?
For the text label to show on your web pages GoogleBot has to detect the criteria listed below
Don't use software that is not available on mobile phones such as flash.
Incorporate text that can be read without necessarily zooming.
Fit content on the screen to save the users from zooming or scrolling horizontally.
Space links far apart to enable the mobile searcher to tap on the correct one easily.
How does Google know what a user can experience your mobile site?
Mobile usability reports was recently launched by Google to assist webmasters detect problems with their mobile platforms web pages. This shows you that Google is working towards understanding the mobile experience.
Web sites developers are also being encouraged to test their sites using the new mobile friendly test tool, try and adjust their guidelines to become more mobile friendly and make use of Google's third party tools to make their web pages mobile friendly.
Speculations by Search Engine Land say that with mobile indexing, it is now possible for Google to run their algorithm differently over content developed for mobile consumption. The current working system checks on data from Personal computers to get mobile ranking.
Google hasn't set any specific date on when they will launch this new mobile indexing but it will happen soon.