Google Has Started Filtering Out Referral Spam From Analytics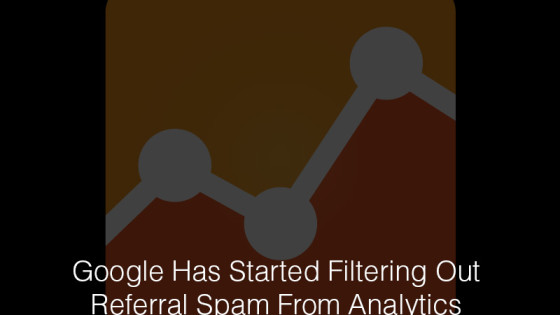 Are you familiar with this showing up in your referrals section of Google Analytics?
We've had numerous conversations with clients about how some of their traffic is fake and we've pointed out this spam to them. It's hard to tell a client they've been assuming they've been getting real traffic this whole time but a good portion of it just isn't real. And every single one of them has asked how we remove it, because Google didn't do it already. The answer was always that we could band-aid the issue but it would never stop, which is not something our clients liked to hear. We just made sure they were aware of the referral spam and the take that away from the reported numbers.
Well, it seems that after more than a year of Google promising to remove referral spam, they've finally done it. Or, mostly done it. It's not retroactive, so it appears that February (2016) was the first month that has removed almost all of the referral spam. Of course, we can't assume that Google will get every single one, but it seems they are filtering out the most common ones. For us, we aren't getting any, but we've seen reports of new ones popping up all the time.
The little image we have above was from November and since then they've tapered off a lot. Thank you Google for finally fixing this.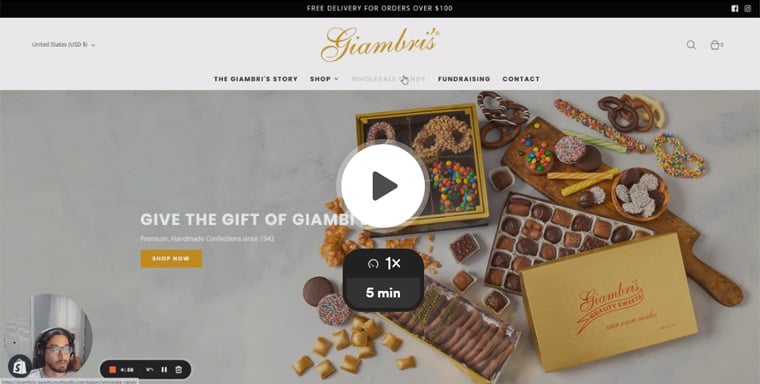 Free 5 Minute Video Website & SEO Audit
Delivered right to your inbox
Webmasters, website owners, business owners – keep in mind that this does mean your traffic will go down. BUT, this traffic was not real traffic so there isn't a real loss.
And hopefully the spammers don't find a new way to the filter…