Google Adds Local Events to Search Results on Mobile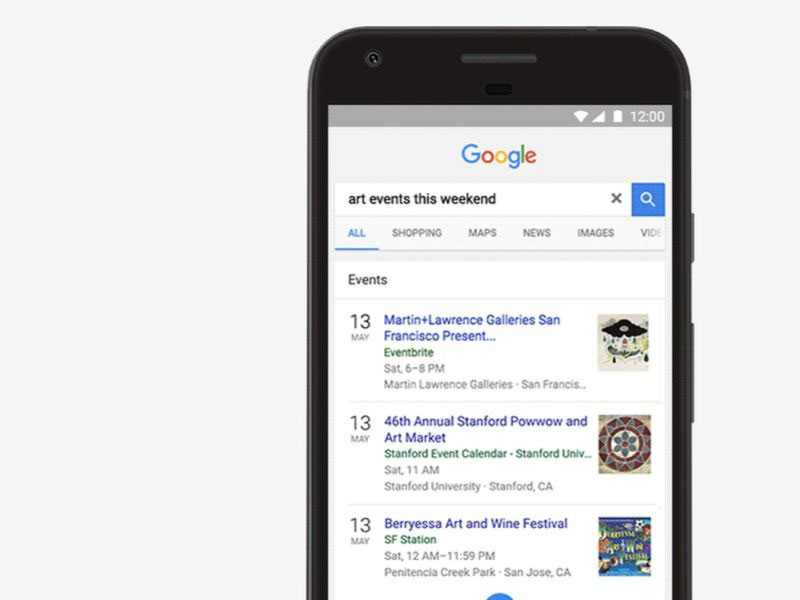 The Local Events search is one of the latest addition to the Google app and mobile site. It is clear that Google is making an effort to improve the experience of mobile browsing and the Local Events feature is just but one of the many features that it has come up with in the process. When mobile users search for events on the Google app, the local events option will automatically show up. The feature also offers suggestions of events that may be geographically near you.
There is a special events box in the mobile Google search that enables users to get access to a number of nearby events such as concerts, festivals, art exhibits, sports and lectures among others. Nearby matches will automatically show up when you type certain keywords such as 'concerts this weekend'. The feature filters results making it possible to get results for more specific searches like 'music events in New York this week'.
Google collects data from a list of sites that have a reputation for collecting events. Some of this sites include Ticketmaster, Eventbrite, Meetup, SeatGeek, Bookmyshow.com, LiveNation, Allevents.in, Vividseats and Burbio among others. According to Google, the list of supported sites is bound to change with time depending on the relevance of the sites involved. It has also come up with guidelines that any site can use to make its way to the list.
Google Search shows events near your location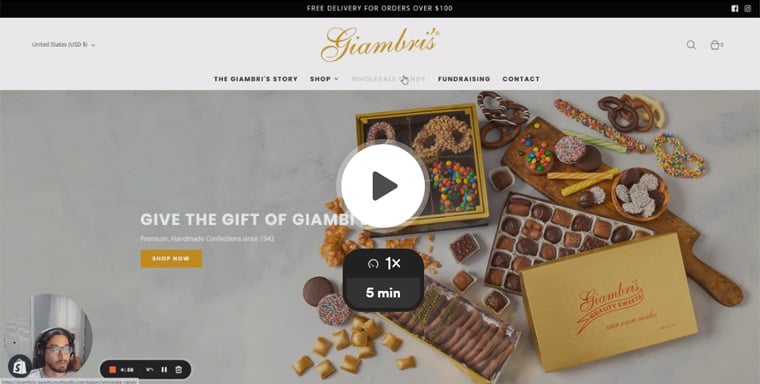 Free 5 Minute Video Website & SEO Audit
Delivered right to your inbox
You will now be able to get access to details of all featured local events such as time, date and location, all thanks to the new updates. You can also get access to an expanded list of events by simply tapping on the 'more events' option. It is even possible to buy tickets to most of the featured events. Basically, the main purpose of this feature is to improve the quality of the content that Google provides.
Get results in order
It is also important to note that the feature provides you with filtering options that enable you to narrow down your search results. The search results appear in a chronological order starting with the most relevant. You will be able to access all the details of each event such as date, venue, organizer name and any other necessary information. You will also be able to directly access the relevant sites for further actions such as buying tickets to the events.
Google has also offered the option to search for events over certain periods of time which will help you narrow down your search results making them more specific. Events in your location can be accessed by typing the phrase 'events near me'. Apart from giving the local events more exposure, the main aim of Google is to attract more users to the Google app. Google itself does not get any financial gain from the event owners or from the ticket sales made as a result of the searches.
How it is used
To try the App, you can type in a quick search like 'music events in New York' in your mobile phone and tap on the search button. A number of options will then be displayed including the location and time of the events. This feature is only accessible in the USA and Google has not yet stated on when the app will be available in other countries. It is just a matter of time before Google delivers the App to Android and iOS users across the globe.
Google stated in its blog that millions of search queries related to finding activities and events locally were made on a daily basis and the App was developed as a result.