Building a community for your website is important, and useful. Having a network of dedicated users can build your presence, and increase site visibility. But what actually makes a community a communal, and why is this detail important? Before delving into how to build a dedicated community of users, we need you to understand the difference between a community and an audience.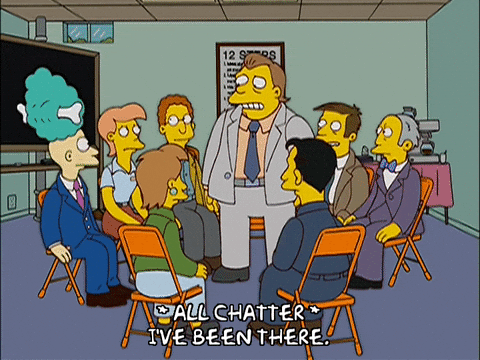 Imagine you're hosting your very first event: it can be a holiday party, a house show, craft night, etc. You invite everyone in your contact list to your establishment: friends, family, coworkers, and your neighbors. Everything goes as planned, and at the end of the event, you realize a large portion of the guests are quick to leave. As the person hosting the event, you thank them and hope they come back next time. You do notice that a couple have stayed past the end of the event, and choose to hang out with the remaining number of people that stay. They begin talking amongst themselves, and they appear to have had a positive experience; your patrons would be willing to return for your next event, and to future ones as well. Everyone exchanges contact information, and the night concludes. As you continue to host more events, your crowd of regulars grows as you engage with them more frequently, consider their needs, and adjust events accordingly.
This is the difference between an
audience
and a
community
.
An audience is the portion of your patrons that just consume your content and leave. Having a strong audience is important because they provide a general demographic of who will appear at your event, but there is no guarantee that they will return for future events. The communication between the host and the audience is one-way, where you present your company and interests, while the audience responds with a blank stare and little to no participation. You only have a general sense of their overall experience, and that's it; it's a parasocial relationship.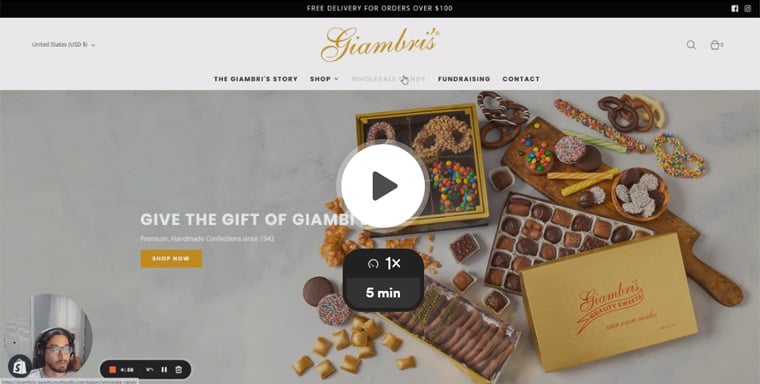 Free 5 Minute Video Website & SEO Audit
Delivered right to your inbox
A community, on the other hand, is an audience that engages and actively participates with host the and it's patrons. The community members contribute to communal discussion with varying interests and opinions while continuously returning for more content. They are the people who hang around with you after an event, comment on and share your content regularly, or mingle with other dedicated individuals who hold similar values. That one-way communication opens up to various avenues that the users and company continue in a frequent and consistent dialogue. A mutual relationship is built, where the needs of everyone participating in the group are met (the users, the company/host, and audience). The goal is to build a loyal user base that feels comfortable coming back for more content, and feels appreciated by the company they continue to support.
Generating an audience for your website is the first step to building a community is the first step. It takes a while to grow, but that's fine because we're here to help and provide you ways on how to build that community for your website and on social media platforms.
1. Have Clear Guidelines And Rules Of Engagements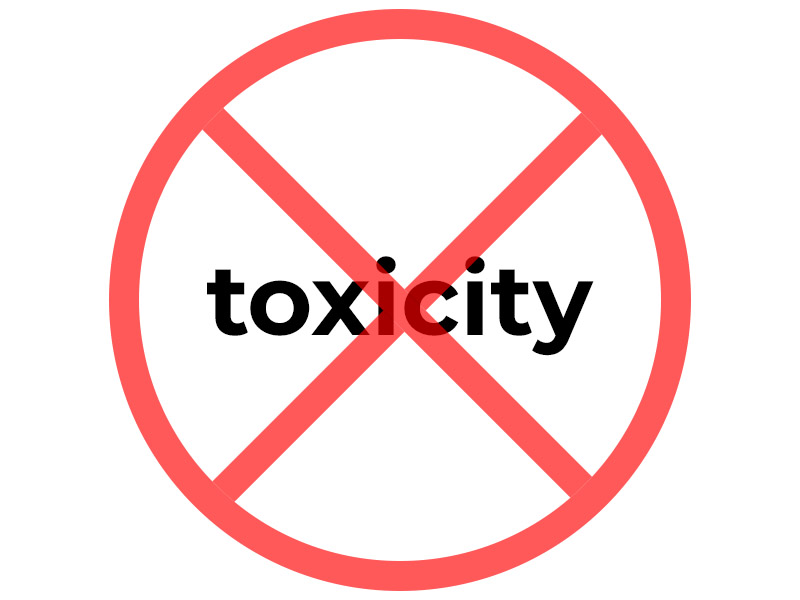 Interaction between patrons and members is a great way to grow your community quickly. It allows the users to create a dialogue with each other, which leads to a strong group of dedicated and loyal community members. However, it is key to be mindful of interactions that may be considered harmful or offensive. An example of this kind of harassment can be griefing specific users with derogatory language, or posting offensive/reactionary images to a private server used to promote your company.
The best way to avoid these kinds of interactions are clear guidelines and rules of engagement for your community. If you are providing a space for open discussion, make sure to inform members about the community standards of your company in this space, and that the rules of engagement are available to everyone and are clearly stated. If users begin to post or create content within this space that goes against your company's standards, this when you should begin handing out warnings to the parties involved. If it continues, further punishment such as account suspension should be discussed and decided by moderators and/or admins.
2. Engagement Is Key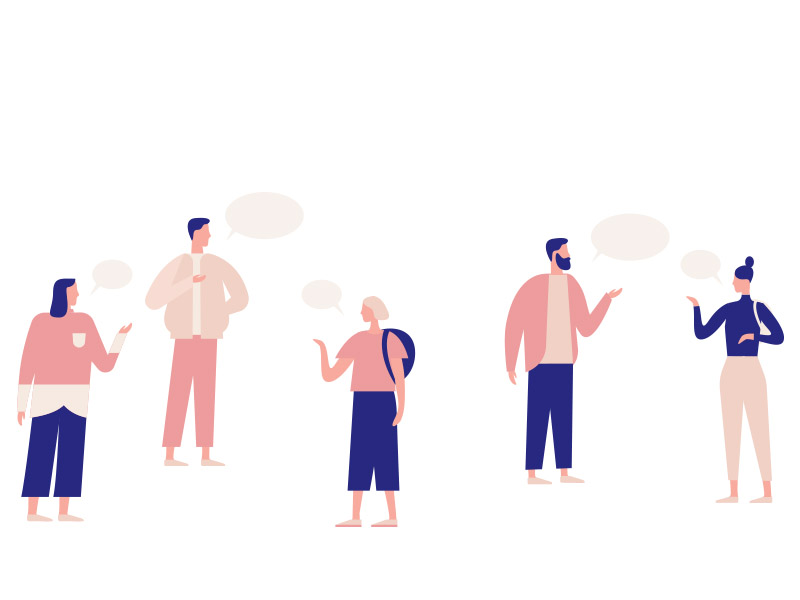 Relationships are a two-way street that are always continuous. When a person leaves feedback or asks a question on your work, you should always leave a reply. Regardless of whether you're a small business with one employee running public relations/customer service or a large corporation with hundreds of employees, it's always best to respond and create a positive relationship with your users. This fosters a positive relationship that can be nurtured and grown into something much larger. With social media, there are a variety of ways this relationship can grow and move beyond the parasocial (there's that word again).
Here are some small examples of interactions you can have:
When someone leaves a comment, respond to back by leaving a like or replying back
When a person joins the community for the first time, send them a little private message welcoming them
Provide some sort of popular or recent discussions on your pages to provide a place for a person leave their insight or look at reviews. Grouping the types of discussions into "Reviews" or "Issues with" will help make everything more organized and accessible for members
A reward system to give your community incentives to be more proactive on your website/social media. Some companies like Starbucks for example provides members free food or a drink on their birthday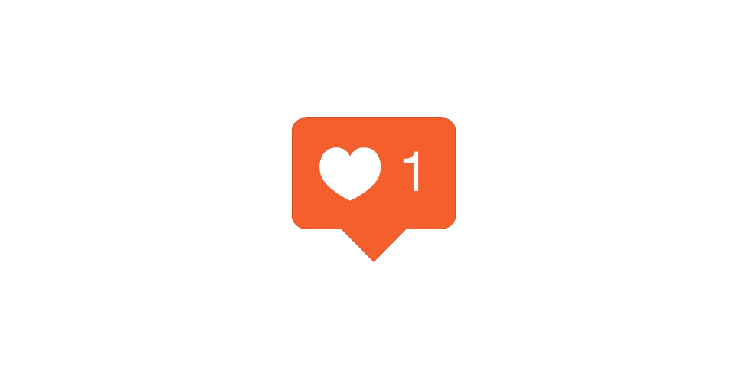 3. Content Is King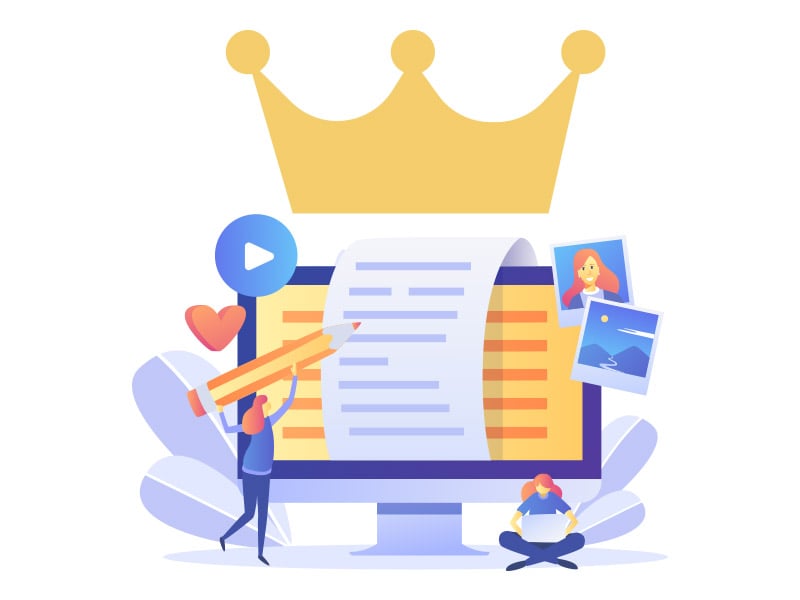 Engagement is important, but it's just as important to provide consistent and valuable new content for people to be interested in discussing or engaging with as a community. Content would generally be blog posts, sharing pictures on social media, uploading a video, etc. The content should be relatable and interesting enough to keep users invested and coming back for more.
You can also user content generated as a viable source of generating engagement. Not only do you get shareable and interesting content, but you can also earn the admiration and respect of your community by promoting one of its members, which provides incentive for more content to be created! You can do this by:
Using surveys and polls to understand what people are interested in, then creating a blog post about the most popular response
Picking a unique comment or question that can create an insightful dialogue
Sharing photos, videos, reactions, etc. from community members on social media
Content should always be high quality but also engaging enough to start a conversation amongst others.
4. Be Consistent
Engaging with members or providing new content should be frequent. You don't have to like and reply to everything at every second. You also shouldn't upload one new post one week, and then upload another three months later. Engagement and content creation should be done frequently and consistently, so new discussions can be generated at a continuous rate. For example, you can schedule two blog posts a month, a small discussion topic every week like "Monday Motivation", and reply to a couple comments for about five minutes a day. It may not seem like much, but creating a habit to do so helps a long way to build a healthy community.
5. Let Go Of The Reigns and Share It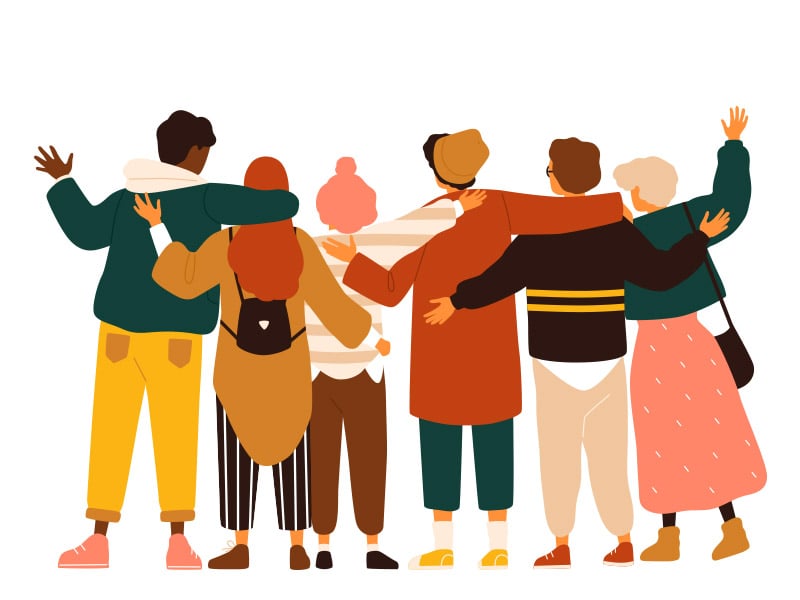 Building a community for your website is like having a baby. In the beginning, you feel the need to constantly monitor everything and police everyone. And while that is okay, you can't do that forever. Your job as the community builder is to create a platform, connect your members and be the conversation starter. But once the ball gets rolling, it's time to let go of the reigns and let your members grow the discussions and the community. Chime in here and there, make clarifications when necessary, communicate important announcements, but most of the time give your website's community autonomy. Just sit back, relax, and watch everyone else mingle.
This goes for your social media platforms as well. Not all parts of your community are on your website, so allow your content to be shareable so anyone from any platform can be redirected to your website, and vice versa.
This can be done in the following ways:
Creating embed buttons for Twitter, Facebook, etc. to share from you website to social media
Creating a Facebook group, Twitter hashtag, Instagram page for your website. Some content do better than others so you can have a diverse set of media, so sharing other social media platforms with others will help too.
7. Collaborate With Others
Collaboration is also a great way to form strong connections, and create a much larger and more robust community! Are there other sites and groups that can identify with your content as well? Reaching out to them and striking a deal to do a guest post can form a valuable networking connection that can increase engagement mutually for both parties involved This is a very easy, but targeted way of bringing in new members to your website's community!
Creating a community requires time to grow. It's tough especially if you don't have a following to begin with. It all starts with an audience that comes to your website and social media platforms, regardless if it's 10 people or 1,000. If you're a small business that is just beginning, creating buzz ahead of time can get you a bigger audience that can be converted into loyal members of your community. Luckily, we have advice for that too!