Web design has become more accessible, specialized, and in demand than ever before. As a small business looking to launch or expand its online presence, making the important decision of who to hire for web design services might seem daunting. It might also be tempting to assume that all top web designers will produce the same product. The location of the design team might seem like a minor detail to consider in light of other factors, but this should be considered a top deciding factor in choosing who to contract.
Here are several reasons why you should hire a local company to create your business' website: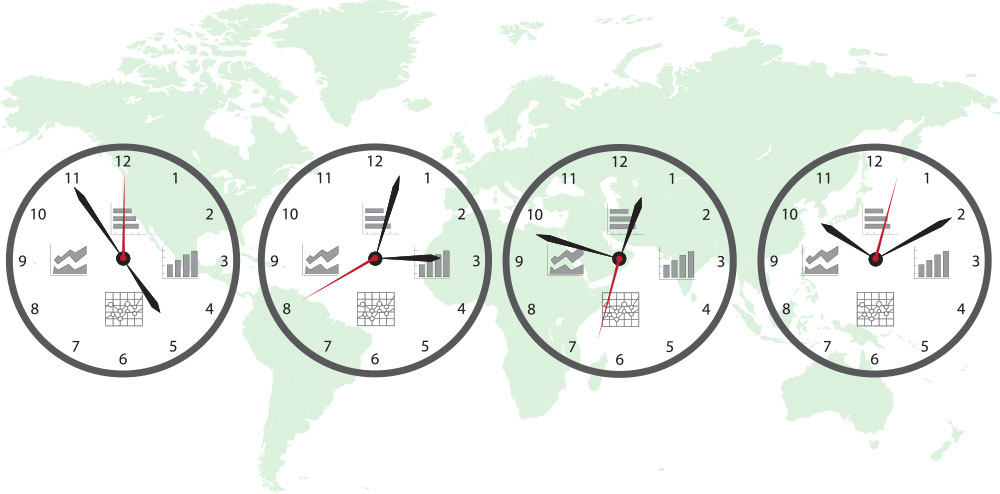 1) Communication between you and the company you hire is a key factor in the website designing process. Good communication is essential to ensure you receive a quality website that matches your vision as the client. Without it, there is no guarantee that the web design company will understand your business, goals, story, audience, and what makes the business unique. Location and time zone are key factors that could promote or hinder this teamwork.
In our digital age, the internet has served to connect us all, individuals and businesses alike, regardless of city or coastline. It might seem efficient to hire a team via the internet even if they are located states or countries away. However, take caution with this approach. Attempting to coordinate with a team from across the country could mean you work with a promising design team, but it comes at a cost. Both your team and the design team would likely need to accommodate a work schedule based on a different time zone to complete the project. As you can imagine, this would quickly become inconvenient and risky, and increase the chance of delays. When hiring locally, issues can be resolved promptly to ensure the project progresses.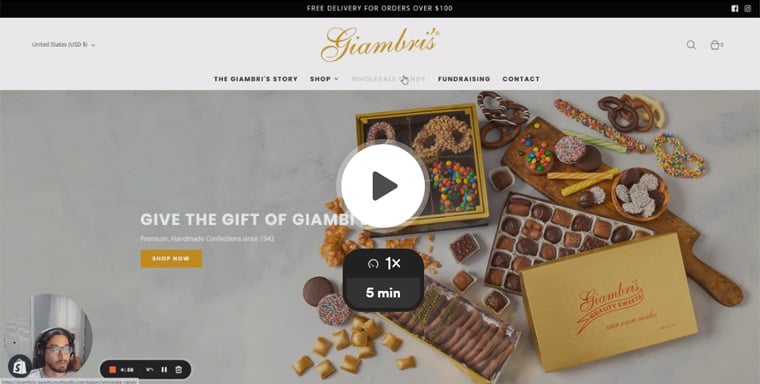 Free 5 Minute Video Website & SEO Audit
Delivered right to your inbox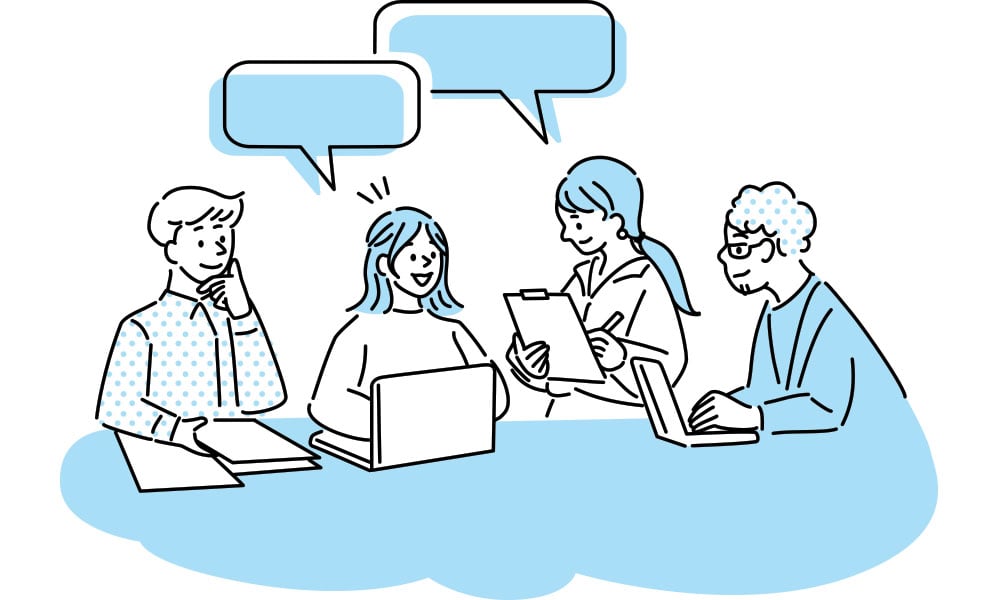 2) Meeting in person is also an option when you hire a local web team. As with any business collaboration, face-to-face meetings promote teamwork more than virtual meetings. Meeting in person could help the web design company become closely familiar with you, your business, and what you are trying to accomplish with your website. A local team could visit your business onsite to further get a sense of your company as well as to capture special elements for the site like custom photography. Objectives aside, speaking in person can also make the overall process less cumbersome and more enjoyable. Being centered in your immediate community, the collaboration can birth into something more than a business transaction. A local team will likely have the capacity to be more deeply invested in the success of your business overall as you share the same community. Your success becomes their success.
Local web design companies are usually smaller teams allowing for easier access to in-person meetings, phone calls, and email correspondence as needed directly with the design staff. This seamless communication is more possible when working with a local business. The overall experience is sure to be more enjoyable than fighting the bureaucracy of many large companies, especially if you are displeased with an element of the project and need to take action to resolve an issue.
3) Direct access to the team you hire is essential for the working relationship both for short-term goals for your website as well as future. While the creation of your initial website is vital, it will continue to need updates as your business continues to evolve and as technology develops. Establishing a successful relationship with a local company can save you time later when the time comes for those adjustments. Overall, working with a local web designer will lead to consistent timeliness for all your questions and needs over time and will ensure you can hold the company accountable for a quality product.
5) Local web development companies will already have a high level of familiarity with your area. They have the expertise on what makes other businesses near you successful online and are equipped to capture the narrative of your business in a way that will resonate with your surrounding community. As a small business, it's no secret that reaching your target audience is vital to the success of your company. Doing so through a website is a great opportunity to reach many potential clients and customers. Local web developers will understand how to optimize the use of your website for your specific community better than companies outside of the area. This will only strengthen your ability to connect with the thousands of people who live and work in your neighborhood.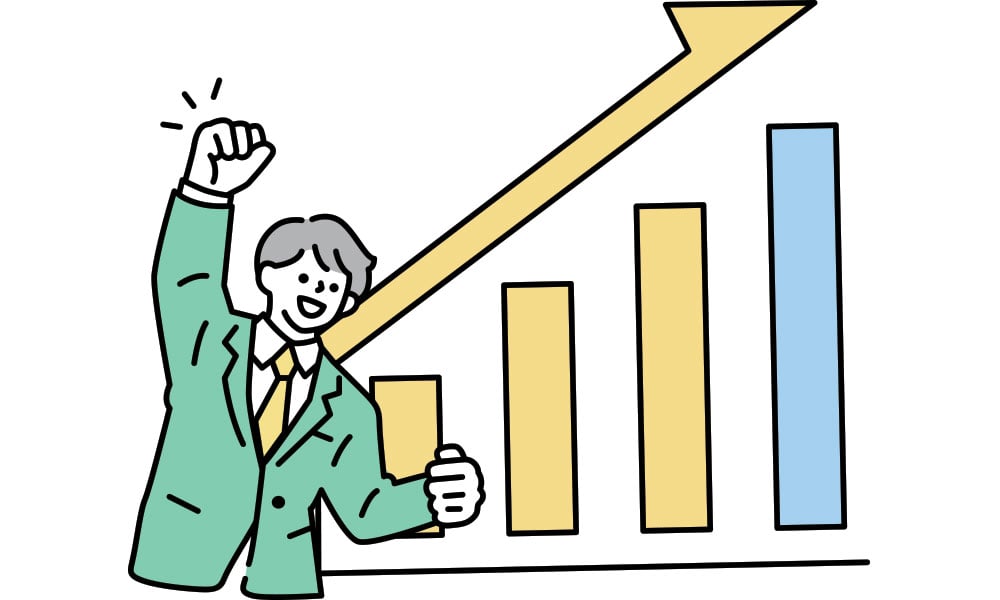 6) So, you've decided to hire locally. You might wonder, where does the search process begin? How does one find the best talent in the area? Sourcing reviews from nearby businesses you trust is a great place to start to find the most reputable teams in your area. Local design companies make their local community their top priority. They are dependable in creating quality work for all their clients because they depend primarily on partnerships with local clients. They recognize the accountability that comes with servicing the immediate community. Nonlocal design companies do not have the same accountability that leads to such quality service. It is also helpful to research design companies that have created websites for businesses that are similar to your company. Web designers usually feature past clients on their websites. If you are impressed with their past work, you are likely to receive something you can appreciate.
As a small business, it's essential that your website captures your essence as a brand and business. Web presence is essential to growth. The decision of who will handle the responsibility of creating your website is an important one. Partnering with a local web design company means that you are building a relationship with a team of people who are invested in your business because they are invested in their own community. They will take the time to champion your unique vision and make it a reality by taking the time to understand your business, audience, and goals.