Benefits Of Custom Website Development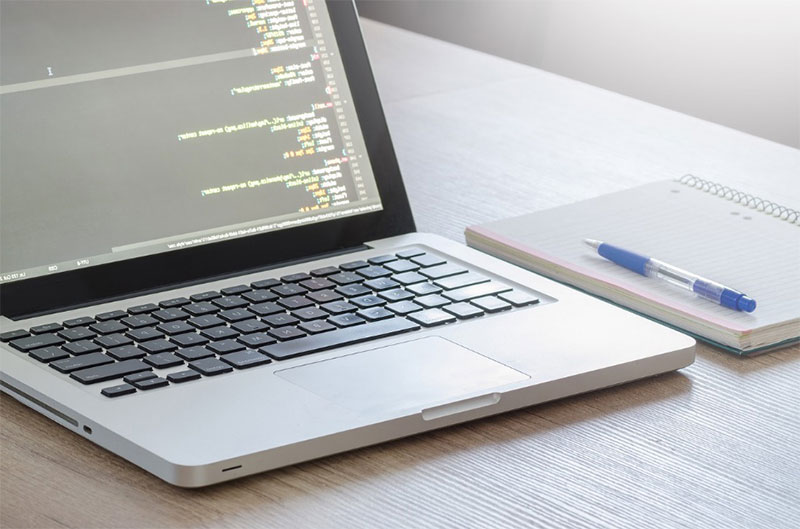 It is the norm for all companies to have a working website to rake in the profits. Websites have a lead role in reaching out to target clients which impacts directly on the success of any firm. Therefore, in order to have a steady stream of clients, create the best website.
No matter what the business is, company websites are the hallmark of most operations. Have a simple web design. Although in the beginning it doesn't seem to work, in the long run all efforts pay off. Don't bear in mind the cost of setting up a website but have a positive outlook with regards to decreased maintenance cost.
Users who want websites to target a specific niche will build a custom website all the way up using programming language. Apparently, this means that web developers must select the best options so that you get what makes you tick.
Moreover, there are many benefits of a custom website: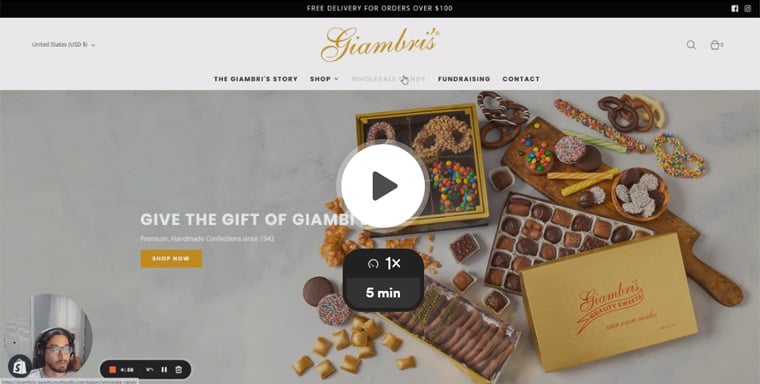 Free 5 Minute Video Website & SEO Audit
Delivered right to your inbox
Unique identity
Everything about a custom website stands out; from the logo to brand. It is only suited for your venture which is well represented by the website. Also, a customized website has no need for endless coding, and the end product has a straightforward use. All visual aspects are well in place and are suitable for business use.
Top-notch security
A customized website offers more security as compared to generic websites. The elementary design of the website is made to focus on the intended purpose it should accomplish. A generic website will have some sort of security attached to it but it won't match that of a customized website whatsoever. Customized websites are better protected from hacks and other similar attacks since it is much easier to improve or edit the code
Improved customer relations
A website means nothing if you don't understand your users and clients. Effective communication between clients and customers is required for any business. A generic website does not allow this and might not see another day in business. A custom website has all ideas show masterfully and in a friendly manner, which also improves the trust customers have towards your business.
SEO friendly
Since custom websites are made professionally, all the processes have been taken through a phase of search engine optimization. This is not the case with generic websites which rank poorer to custom websites in search engine results. Seemingly, since their design is polished, there are more users and click rates for custom websites
Custom websites have simpler and far friendlier code; keeping them ahead of the pack in search engine results. It is always enthralling to stay ahead of the competition.
Is probably cheaper for the long-term
Even if launching a website from nothing is cheaper by using content management systems, further upgrades and maintenance of the website after some duration will prove expensive. Additional premium plugins strain the budget.
Since not all plugins are free, your replacement is not easy to find. Thus, you should arrive at the conclusion that custom websites are the solution for a tight budget.
Ranks well in search engines
Custom websites are made with proper expertise. You might choose to buy website templates and modify but without the creator of the template, all efforts may end futile. Custom websites are SEO friendly. They are better placed in search engine results than generic websites which are free. Therefore, custom websites are made to overcome all competition. As a website owner, it's a huge business boost.
Conclusion
A customized website is a wise choice if you need all ideas turned into money-making ventures.