Apigee to be bought by Google in $625m deal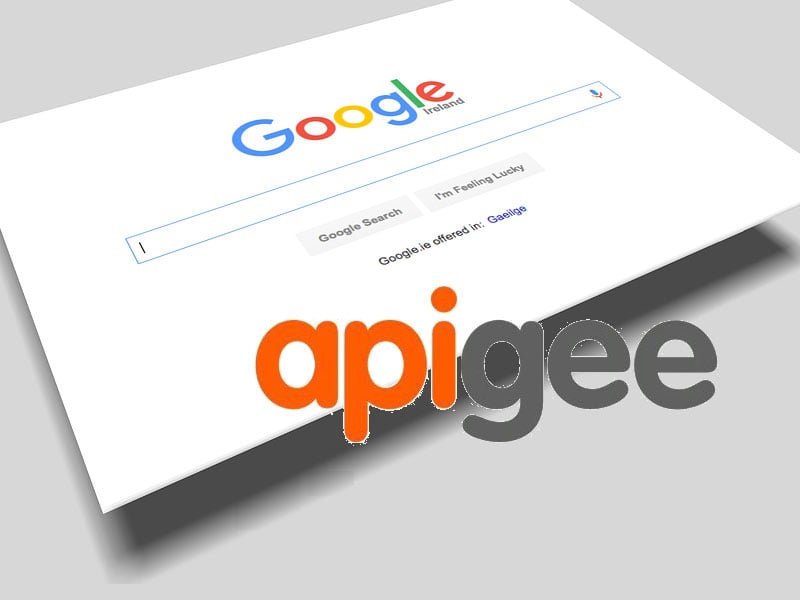 Google is buying software Company Apigee Corp. for an estimated price of $625 million a move intended to bolster the company's offerings to clients.
The company assists customers in the building of products that are digital with open APIs. It has an impressive and huge client base with some of their clients being Live Nation, First Data, Bechtel, Burberry, AT & T and Walgreens. The company is based out of San Jose, and it gives services to customers such as developing software that helps enterprises that offer digital services to have an interaction with the apps that are used by partners as well as customers. It has specialization in the management of Application Programming Interfaces (APIs). If Google purchases Apigee, the gap between it and competitors will be closed.
Cloud computing has become very popular. It is a practice of use of servers in a remote location for storage, management and data processing.
Diane Greene is in charge of Cloud Computing division in Google. She says that Apigee is leading in the area of Application Programming Interface. In her view, the company is essential for businesses that want to transition to cloud computing. She praised the Apigee Company saying that corporations have had an increase in their sales by using APIs. She also said that by acquiring the services, it shows that there is a commitment to helping customers.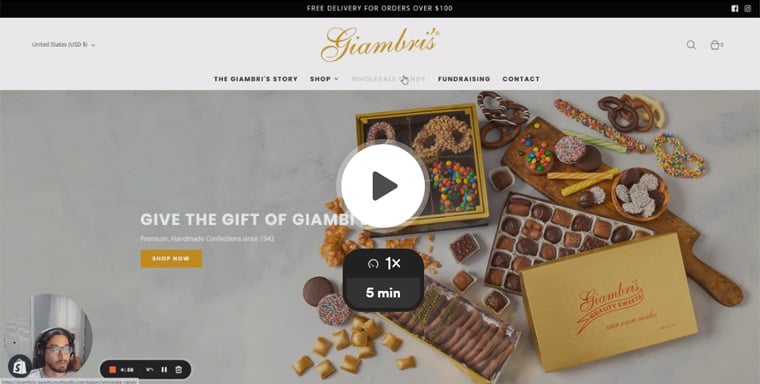 Free 5 Minute Video Website & SEO Audit
Delivered right to your inbox
Acquisition of Apigee will generate more revenue
November is when Google hired Ms. Greene and since then Google has been strengthening so that companies can work with them. Google's aim is to ensure that the companies can store and manage their digital businesses on their server. Google is a leading search firm, and it has a stand that the cloud computing acquisition is a breakthrough. However, in this area, there are other rivals such as Amazon.com and Microsoft Corp.
Apigee has a high profile hence may be able to boost Google when it comes to competition since it had acquired strongholds over the few years. The area that Google has been working on is products focusing on enterprise. Amazon.com and Microsoft Corp have already been on the forefront of cloud computing. Though these companies have flourished more than Google in the area, it may still be able to compete after acquiring the company.
Remember that Apigee is an established company in the field of the API management. They have a strong customer base to help various companies to transform to cloud computing and by Google acquiring the company, it means that it has timed its entry in the market as Dell already closed the big EMC deal and in the deal is Pivotal Company which assists organizations in easy transformation digitally. Meanwhile, companies need digital platforms and that's where companies e.g. Google, Microsoft, Dell, AWS and other enterprises come in to help the organizations achieve.
Power clients, high competition and digital transformation
Apigee has customers who have longtime, high profiles. It is, therefore, crucial to Google since it will help in competition with other companies offering the same services. When it comes to cloud computing, Google has been behind paving the way for giants such as Microsoft Azure and Amazon. However, they have made a well-timed move, and they will make their position secure.
Google will pay a share of $17.40 for Apigee. As it is, the shares of the company have doubled this year. The recorded revenue by the company was $66.9 million for the nine months which ended on April 30. It is an increase of 34% from the other year.
Chet Kapoor who is the CEO of Apigee posted on a blog calling Google "an open cloud provider who are committed to delivering new software for both hybrid environments as well as the multi-cloud world." He believes that Google is a partner for companies that want to transform to a digital platform.