7 Web Design Strategies for Gaining Audience Loyalty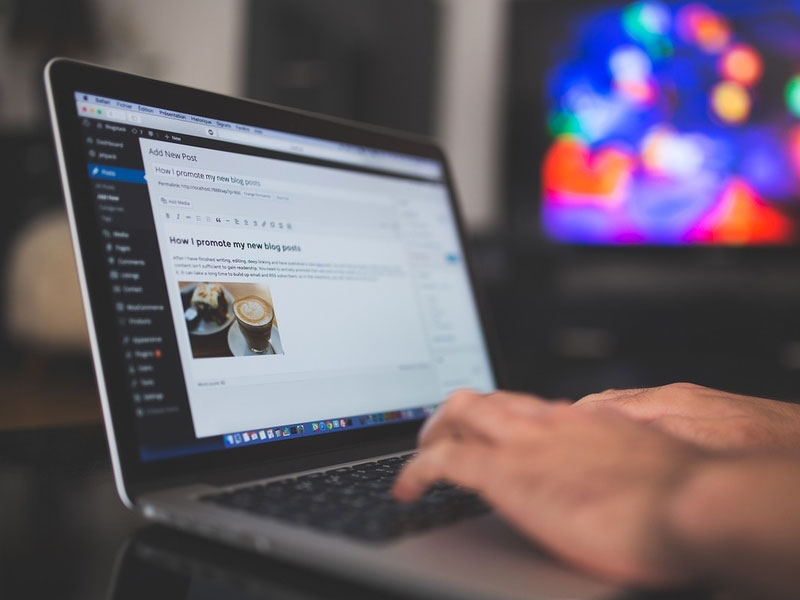 A good number of organizations put the blame on competition, audience, marketing factors and the audience itself when the audience's loyalty is not up to par. This, however, should not always be the case and you should be able to take responsibility for your brand if you want to achieve maximum loyalty from your audience. So it is best to keep check of your internal practices before putting the blame on any external factors.
Paying more attention to your website's design and optimization may be what you need to gain the trust and loyalty of your audience and rip the benefits that come with them. Below are some of the web design strategies that should help you achieve the best as far as your client's trust is concerned:
Build a solid website design
A sketchy website with bad design, poor content and confusing navigation is enough to keep visitors away from your site. On the other hand, a neatly organized website increases the chances of visitors staying longer and probably coming back.
Considering how popular mobile browsing has become in recent times, it is important that you build a mobile-friendly and responsive website that adapts to the device and the size of the screen. This way, the website will be able to maintain its composure and still look great regardless of whether you are using a desktop, tablet or mobile device.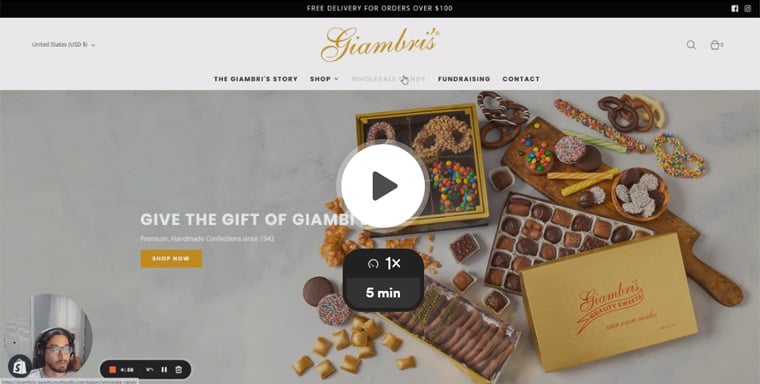 Free 5 Minute Video Website & SEO Audit
Delivered right to your inbox
Be helpful and transparent
Competence and credibility are major factors if you are looking on building trust and loyalty from your target audience. Give your visitors the impression that you are a transparent organization by keeping your interests and motives as true as possible.
You can use the About Us page to share details about your company such as your employees, what you stand for, how it works, what its offering and why they should choose you over your competitors. Publishing blog posts that are engaging, with valuable content and that can help your visitors solve their problems is a good way of building trust in your clientele. It only makes sense to go back to a website that you at least got something out of the last time you were there.
Make good use of statistics and case studies
You need to provide tangible examples of how your products/services have yielded positive results before and a way of doing these is creating a case study. You should also back your claims with statistics.
Showcase credentials, awards and certificates
Showing your achievements such as certificates, awards and other credentials not only shows that you are a serious organization, but also proves that you strive at offering the best products or services hence attracting potential customers.
Use email marketing
Email marketing can either be annoying or be motivating to your potential customers depending on how good you use it. It can be a great way of building trust with your customers. You can share business updates, industry information, advice and any other information that may turn out to be of help to your audience.
Show social proof through customer reviews and testimonials
This is probably one of the best ways to gain trust and loyalty from your audience. Positive and genuine feedback from clientele not only motivates you as an organization but also encourages customers to engage with you.
Efficient response
Quick and efficient response to reviews and queries and reply to messages, be it on social media or the website, is a good way of showing your customers that you as a business do actually care about them on a personal level. This can go a long way in creating a long lasting relationship with your audience that is built from trust and loyalty.