6 Steps to a Google Mobile-Friendly Site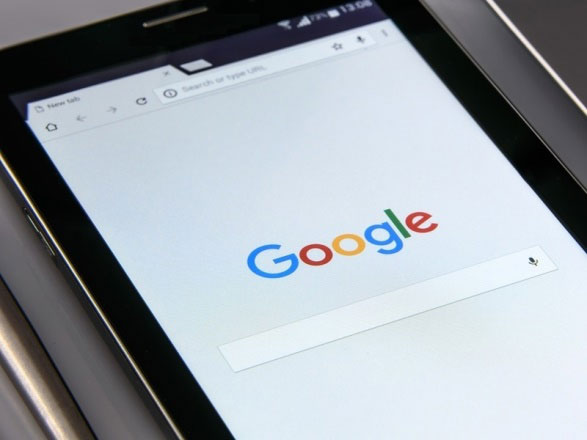 Why it is very important to have a mobile friendly site?
In the recent years the normal internet surfer has increased traffic in mobile gadgets to complete their goal.
50% Google traffic comes from Google search through mobile.
More than 80% of the population second screen with their tablets or smartphones while viewing TV
90% of internet surfers will change gadgets to achieve a goal that is mostly shopping.
Is complying to Google mobile friendliness affecting companies or individuals site rankings?
It definitely will because Google is expanding mobile friendliness use like a ranking signal.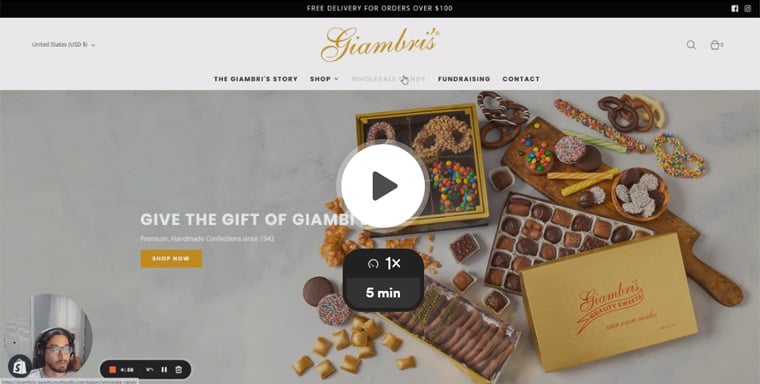 Free 5 Minute Video Website & SEO Audit
Delivered right to your inbox
Mobile optimized websites are labelled "mobile-friendly".
Webmasters have been urged to develop mobile friendly sites.
Sites will be downgraded by Google if they are not configured for mobile gadgets.
Tips for developing a Google friendly website
Provide visitors with information they are searching for.
Give your user high quality information especially in your homepage. The most important thing is to assist the site visitor accomplish their objectives. An effective site depends on how easily a user finishes a common task. Use clear, relevant words to refer to your topic. Include words that a user will type to get to your pages. All this can entice webmasters to delightedly link to the website.
Refrain from mobile optimization errors
After choosing the appropriate strategy in line with your budget and goals, avoid the following mobile optimization errors.
Don't put up unplayable content.
Content that is license-restricted or one that requires flash or other uncommon player that require installing should be avoided to streamline the user experience.
Create redirects right.
Incorrect directs that point mobile users to wrong URL might be forwarded to Google Webmaster Tools.
Don't force users to download your app.
When you develop an app that you want mobile gadgets users to know of, do it in a polite way but don't block users from accessing your contend before downloading. This might result to indexing problems and poor user experience in your site.
Scout for unrelated cross-links.
Make sure internal links are consistent and that they link to mobile-optimized content but not to the desktop-optimized pages. This is especially for those having separate mobile site (a desktop site and a mobile site)
Make your site easily accessible
Create a site with reachable pages. Use logical link structure. Examine your site with a text browser like Lynx.
Spiders will experience difficulty crawling it when features like sessions IDs, macromedia flash, cookies, JavaScript, DHTML or frames block parts of your text browser site.
Learn where you stand in terms of mobile
Test your pages with mobile-friendly test tools and get either of the two results below.
You have a mobile-friendly site – Meaning you already incorporated a mobile plan and you should not worry about anything.
Your site is not compliant to mobile-friendliness test – Most often, this is due to:
– Unreadable small text
– Links are squeezed together
– Mobile viewport has not been set
Check load time and Site Speed
Google is getting strict on the loading time for pages. It is a factor to consider for mobile optimization. The page should load under a second. This is an important factor as mobile browsers have a problem with bulky pages unlike desktop browsers. Minimize HTTP request number and optimizing the images to enable content to load faster. Test your website's speed for mobile gadgets users and work on it, if it has a problem.
Your site's content should have Standard Fonts
Fancy fonts load slowly on users mobile gadgets. Check if the font sizes properly scaled within the screen to prevent users from scrolling horizontally or zooming.