6 SEO Trends expected to dominate in 2017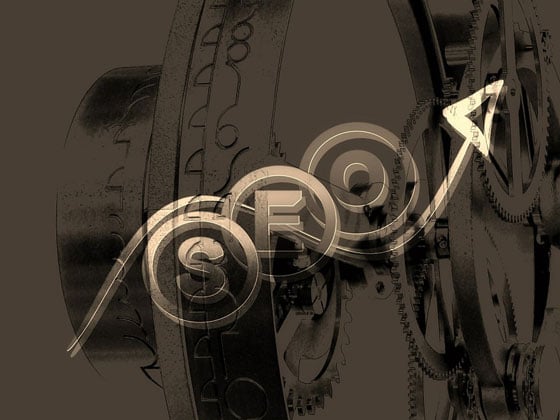 In Search Engine Optimization (SEO), the main aim is to always try and stay in front of your competitors. One of the most effective ways of achieving this is to always stay informed of any changes in the search engines, and try to keep up by updating your content and strategies accordingly before your competitors get ahead of you. The SEO market is ever on the move and you will need to be updated of any changes if you intend to enjoy the benefits of SEO. The constant updates in Google's algorithm are important since they help keep stakeholders in the business industry on their toes.
2017 is expected to usher in new trends as far as SEO is involved. Some of these trends are:
The importance of speed in web pages cannot is undeniable. A number of studies have shown that webpages with slow loading speed tend to have higher bounce rates, and about 40% or more of the visitors will probably lose their patience and move on to the next available site.
Luckily, AMP pages have come has the solution to slow-loading pages. This is as a result of their lighter HTML and CSS, and also the fact that the contents of AMP pages are cached in the cloud and delivered from the cached version that is hosted by Google and not from your server. Thanks to these, AMP pages are said to load 30 times faster than the ordinary pages.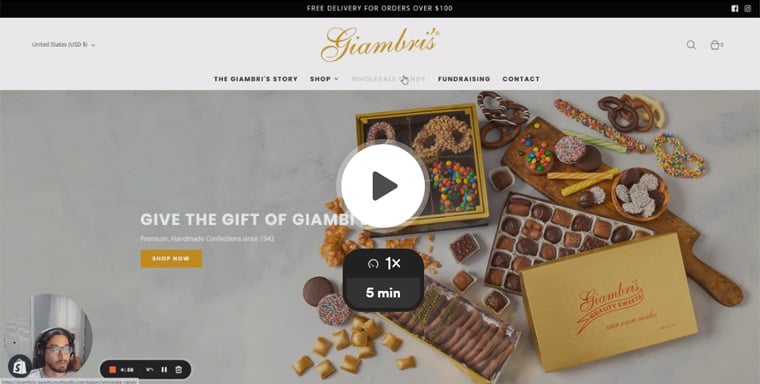 Free 5 Minute Video Website & SEO Audit
Delivered right to your inbox
Mobile web browsing has greatly impacted the SEO industry in the last few years. Mobile search is witnessing a fast growth and it hasn't shown any signs of slowing down any time soon. It is clear that traffic density has been shifting from bigger screens like desktop to mobile devices. A good number of websites are already recording a denser traffic from mobile devices.
In May 2015, Google confirmed that web searches that were recorded in mobile devices were higher than those witnessed in desktops. Since then, Google has diverted much of its focus on mobile devices and its interest to make mobile and not desktop, the default choice in any of their activities. Recently, it made an announcement that experiments to turn its index to mobile-first are underway. According to the direction in which mobile optimization is heading, it will prove to be a necessity in 2017.
Voice search has been in the web industry for a while now and has proved to be fast becoming a preferable option as far as web searches are concerned. It comes with a number of benefits such as being fast, hands-free and full of potential. However, it is still an undergoing project that requires more changes.
Web users have had enough of going through the same fluff content so many times in different words. Previously, content creators were focused on delivering content that is as straight to the point as possible. However, today's content is slowly becoming denser and denser as the focus shifts to comprehensive coverage of topics in long pieces.
User Experience Optimization (UEO) Will Be As Equally Important as SEO.
The experience of the web user has been vital to SEO to some level. Even Google has given UEO much more attention lately and we should expect the trend to continue in 2017.
Machine Learning Will Improve The Way Algorithm Works.
Google RankBrain was launched late 2016 and has made it a possibility for us to finally witness algorithmic machine learning. It enables Google to get more knowledge on the phrases that web users type the most and do an automatic update.